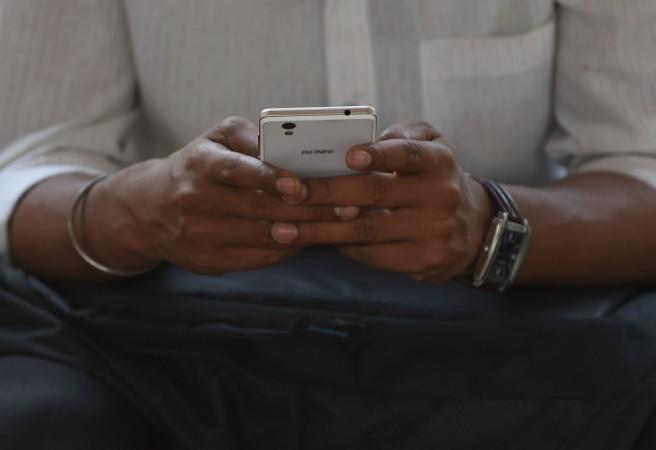 The primary purpose of the phone was deemed to be making calls. You may think games and internet browsing could be the other major use of phones. The latest study report claims none of the mentioned is the top priority now. Thanks to the exponential growth of smartphones, Indians are now using their portable device primarily for video-streaming.
The report by the Boston Consulting Group (BCG) titled 'Entertainment Goes Online' shows Indian smartphone users spent an average of 35.8 minutes per day on video-streaming apps during April to June 2018. The usage is up by 11% from 32.4 minutes a year ago, according to the study.
Interestingly, the report also claims the use of smartphones on other activities like making calls, internet browsing or gaming has come down during the same period.
The research report is based on the data of 15,000 users in the country using Nielsen smartphone panel, a mobile app that collects data on user behaviour from devices for the purpose of market analysis.
The report claims India's digital video-content market is witnessing significant growth with the entry of several new global and domestic players. While the foreign players like Netflix and Amazon Prime Video now in pursuit to attract viewers, Home-grown platform Hotstar is the most popular among the smartphone users.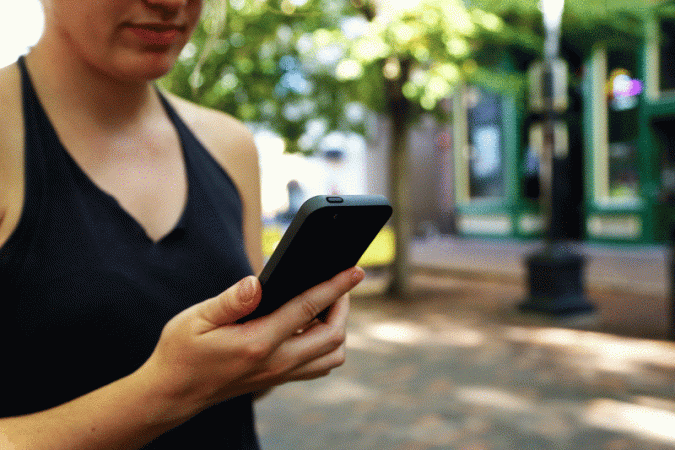 The rapid growth of smartphone penetration (smartphones are getting cheaper and cheaper every day) complemented with improved internet speeds and reduction in mobile data costs are significant factors for mobile video consumption.
It should be free
Even though the video consumption has gone up, the favourite videos that being watched are those that are free. Majority of the smartphone users sticks to ad-based video-on-demand (AVOD) services like YouTube. The BCG reports estimates over 600 million users will watch videos on AVOD platforms by 2023, but less than 50 million will opt for subscription-based video-on-demand (SVOD).