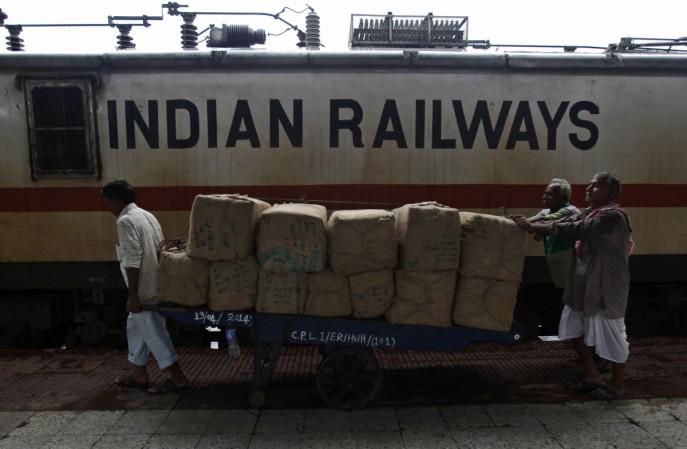 The Indian Railways has faced some heavy criticism over the poor maintenance of facilities, especially the condition of blankets provided to passengers. The national carrier has now announced several new steps to boost hygiene in the AC coaches.
The Railways is planning to phase out its old woollen blankets in favour of a new woollen-nylon mix to avoid smelling. New blankets in the AC coaches will also be washed twice a month as opposed to the current once-a-month cycle since the new material is more wash-friendly. The service life of blankets has also been cut down to two years from the existing four-year cycle.
The old woollen blankets were pegged at around Rs 400 per piece. While the exact pricing of the upgrade has not been revealed, the new ones are expected to cost almost double the price of the old ones.
Pricing for blankets has not been revised in the last 10 years, making this move more expensive now.
Plagued with complaints of dirty blankets in 2017, the Railways decided to discontinue offering blankets in second and third tier AC coaches but has since shifted its stance after being criticised.
New directives to counter lackadaisical approach
Though the directive is to wash the blankets every one or two months, a CAG report had recently highlighted the unhygienic condition of blankets which were not washed for even six months.
These blankets with revised specifications should be washed preferably twice in a month subject to available capacity and logistics arrangements. In case of capacity constraints washing should be done minimum once in a month," stated the order issued by the railway authorities to all zones.
Based on field experience, washing frequency and life of blankets with revised specifications may be reviewed further after about one year, the order further stated. Besides, used blankets would be sanitised on a regular basis before being given for further use.
The Railways has also undertaken steps to set up state-of-the-art mechanised laundries at many stations to cater to the increased requirement of daily washing of bedrolls, including blankets. There are about 50 mechanised laundries operational at the moment and 10 more will be opened shortly.
Currently, about 3.9 lakh sets of linen are provided per day comprising two bedsheets, a towel, pillow and blanket for each passenger in the AC classes.
[With inputs from IANS]