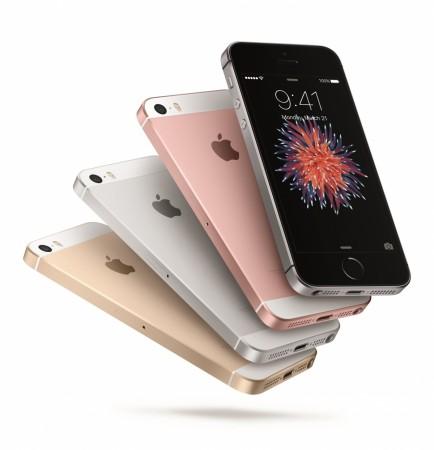 Apple CEO Tim Cook wants to bank on the Indian smartphone market, which has presented itself as a beacon of hope at a time when smartphone sales around the world are growing at a slower pace. However, one of Apple's key plans for the country — selling refurbished phones — has hit yet another stumbling block.
The Economic Times reported that the government is against the company's plans of importing and selling refurbished phones, and has denied permission for it as it would result in the dumping of electronic waste (e-waste) in the country.
Critics had previously pointed out that the generated e-waste, when destroyed, would result in the release of toxic chemicals. "The millions of imported used phones will need their batteries replaced. What will happen to those batteries, where will they go?" Bloomberg had quoted Sunil Vachani, chairman of Dixon Technologies, which supplies phone components to various brands such as Japan's Panasonic and China's Gionee, as saying.
"We conveyed our views on the matter and the representatives [from Apple] respected our stand," a senior government official told ET. Apple had made a similar plea last year, which was also rejected by the government.
In addition to the e-waste, smartphone-makers also believe Apple importing second-hand smartphones would result in the demand for locally-made smartphones dropping. If this were to happen, it would definitely throw a spanner in the workings of the government's Make in India campaign, which encourages companies to manufacture products in the country.