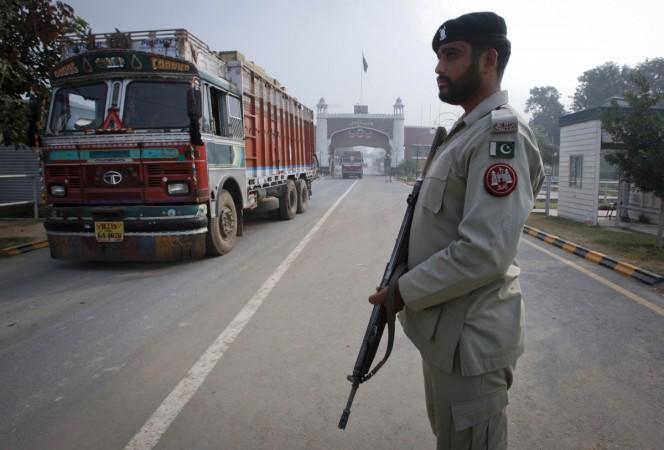 The Indian cement industry, which saw a spate of new projects, including Emami Cement's setting up of a cement-grinding plant in West Bengal, and mergers and acquisitions (UltraTech Cement's acquisition of JPAssociates' cement business) recently, grew at a low rate in the third quarter ended December 2015 due to weak demand, a situation that is reportedly being worsened by cheap imports from two neighbouring countries, China and Pakistan.
The aggregate revenues of 18 cement companies grew 5.3 percent to Rs 19,300 crore on a year-on-year (YoY) basis with volumes up 5.9 percent, said brokerage firm Nirmal Bang in its note last month.
However, the more worrying part was that the average realisation (of these 18 cement companies) was down 1.8 percent on a sequential basis, according to the note.
Read:
Emami Cement on an expansion spree
UltraTech buys Jaypee's cement business for Rs 16,500 crore
The decline was steep in the northern regions of India while prices actually touched a new low in eastern India and some parts of Maharashtra, the note added.
Topline growth was comparatively higher in northern parts of India, driven by EPC road projects under construction, dedicated freight corridor construction, projects from Military Engineering services and from builders, said Deutsche Bank Markets Research last month.
Cheap imports from Pakistan, China
Indian companies say that the cheap imports from the two neighbouring countries at low prices is a phenomenon that is worrying them.
The president of industry body Cement Manufacturers' Association (CMA) and whole-time director of JK Lakshmi Cement, Shailendra Chouksey, told the BusinessLine that almost one tonne of cement comes from Pakistan to India every month through the Wagah-Attari border, besides large clinker imports from China, both at cheap prices.
The demand growth for cement was at a decade-low of 2.2 percent in the first nine months of FY2016, the BusinesLine report added.
Chouksey also said that the fall in demand has led to over 100 million tonne of capacity lying idle in India.
A similar situation is being faced by Indian tyre makers who claim they are reeling under cheap truck and bus radial tyres imports from China. The government was also planning to impose restrictions on steel imports, according to a Reuters report last December.