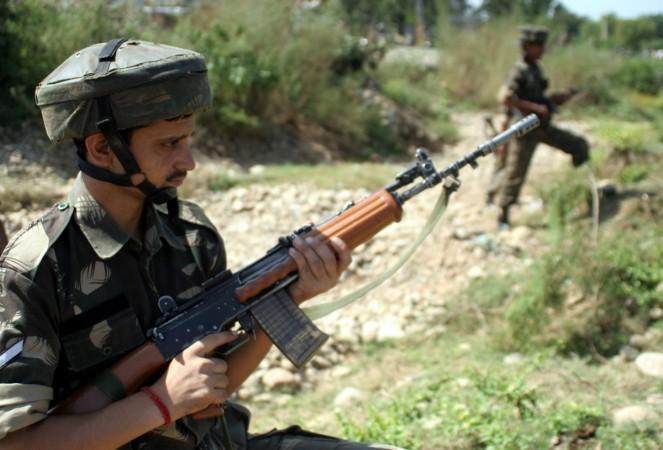 The 12-lakh strong Indian Army is planning to shed manpower to the tune of 1.5 lakh personnel over the next five years to make the force leaner, meaner and effective to fight future wars, reports The Hindustan Times.
The cadre review, which was initiated on June 21, will cover pressing issues, including cutting manpower and merging of different verticals to optimise the functioning of the army.
Headed by military secretary Lt Gen JS Sandhu, the 11-member panel carrying out the review will present a preliminary report to the Army Chief General Bipin Rawat by September end while the final report will be submitted in November.
Most of the troop reduction will be carried out in army HQ, logistics, communications and logistics units, repair facilities and other administrative and support areas.
Despite the infusion of technology, which needs less manpower to operate it, the army has expanded over the years and this has necessitated the cadre review.
The order which initiated the cadre review notes that the lines between the verticals got blurred and this resulted in duplication of duties and unnecessary allocation of manpower doing virtually the same thing.
The order further says that the number of verticals will be looked at with the aim of restructuring them from within and if it is found necessary, merging of verticals will be done. Once this exercise is completed, the money thus saved will be used to buy critically-needed weapons and other equipment.
The review will also cover the needs of the army in the future, improving the efficiency and morale of officers, their career progression, shortage of officers, career management of non-empanelled officers and guidelines related to leaving service.
The review is also studying the possibility of doing away with the rank of brigadier for making career progression smoother for officers and setting up of integrated brigades to replace division headquarters.
Following the recommendations of the Shekatkar committee − which wanted army's combat potential enhanced by trimming its revenue expenditure and making more money available to buy weapons and equipment − in August 2017, the army announced extensive revamping of the force to improve the tooth-to-tail ratio − the number of personnel (tail) required to support a combat soldier (tooth) – by redeploying 57,000 to combat roles.