After the spectacular success of the Indian army's September 2016 surgical strikes across the line of control in Pakistan Occupied Kashmir to avenge the death of 19 soldiers who perished in a terror attack in uri, the Modi government is looking to enhance the lethality of special forces.
Special operation forces of the army, navy and air force will get a major shot in the arm with the recent contracts between India's Ministry of Defence and military equipment manufacturers in Europe and Israel.
The equipment includes sniper rifles, portable anti-tank weapon systems, pistols, micro drones, parachutes, thermal sights, parachutes, ship-boarding equipment and high-speed underwater mobility vehicles.
Nine special force battalions of the Indian army will get Finnish Sako sniper rifles, Carl Gustaf Mark-4 rocket launchers from Sweden and Beretta pistols from Italy.
The Mark-4 is the latest version of the venerable Carl Gustaf and is lighter and shorter than previous versions and has the capability to fire programmable rounds. An older version is manufactured in India for the use of infantry battalions.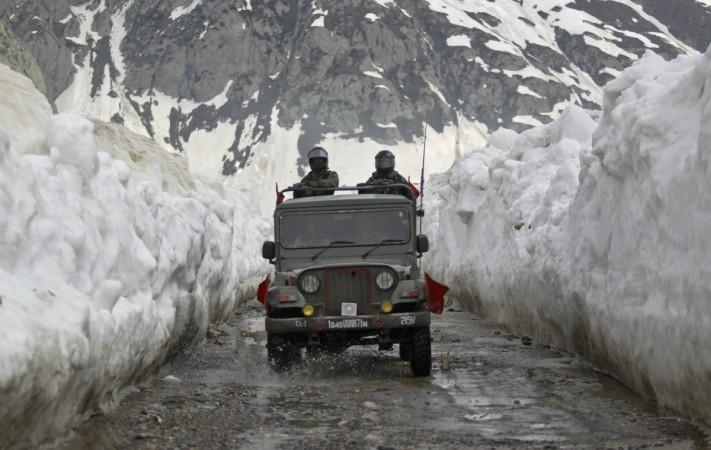 The Indian navy's marine commandos, or Marcos, will induct midget submarines, combat free-fall parachutes, air-droppable inflatable boats, remote-controlled underwater vehicles for ordnance disposal, Russian suppressed VSS sniper rifles, hands-free power ascenders and boarding equipment – meant for securing a hostile ship.
The youngest special force of the three, Indian Air Force's Garud commandos will also induct new sniper rifles and thermal sights, used for picking up targets in low-light conditions and night. Garuds have already acquired 65 micro UAVs, which are used for reconnaissance.
The much-needed weapons and equipment will not only be given to the existing units but also inducted by recently and newly raised units, which use borrowed weapons and were waiting to get specialised weapons and equipment meant to be used for special operations.