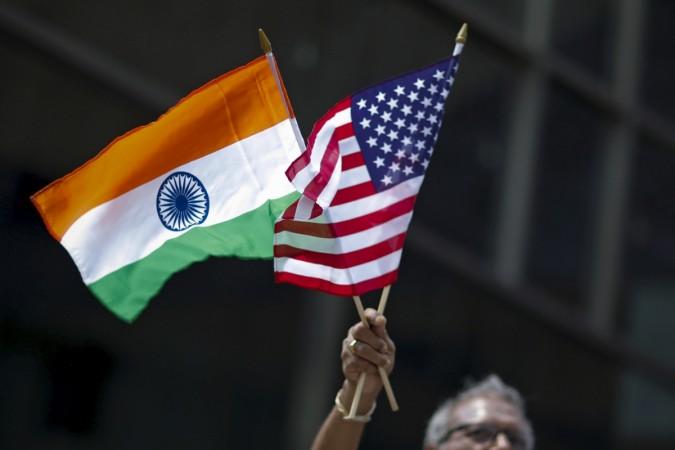 Applicants from India for EB-5 (employment-based fifth preference) visas are expected to decline by up to 80 percent, according to CanAm Investor Services, one of the leading provider of this immigration-linked investment programme.
The forecast comes amidst a proposal by the U.S. Department of Homeland Security to increase the investment amount from $0.5 million to $1.3 million for EB-5 visa applications by next year, newswire PTI reported on Sunday.
The employment-based fifth preference category (EB-5) visa is meant for high net worth investors to earn the green card, which offers permanent residency in the U.S. for themselves and their immediate family through a one-time minimum investment of $500,000 into a new U.S. business that creates 10 or more jobs for the Americans.
As per the estimates of the New York-based CanAm, the proposed increase in investment can result in a fall of about 80 percent applications from India, which is expected to become one of the largest applicant countries (for EB-5) in the world.
The number of EB-5 visa applicants from India has more than doubled since 2014 and the country is expected to become the second largest applicant country in the world.
In fiscal 2017, over 500 Indians applied for EB-5 visas against 354 a year earlier.
"Depending on the increase in the amount, the number of applicants from here may fall anywhere from 50 to 80 percent," CanAm Investor Services vice- president for India and Middle East Abhinav Lohia told PTI.
Till recently, Chinese investors used to account for around 90 percent of all participants under the EB-5 visa programme. But, owing to growth in India, Vietnam and other countries, China's applications (via CanAm) in the EB-5 visa have declined to less than 70 percent.