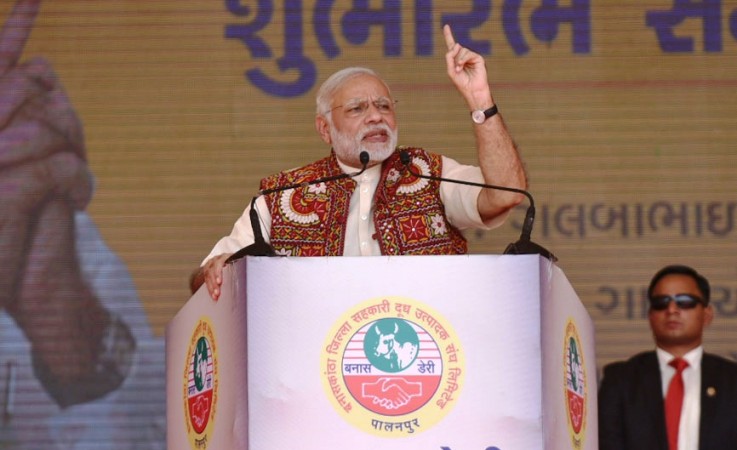 The Narendra Modi government has approved the formation of Indian Enterprise Development Services (IEDS) at a meeting of the Union Cabinet. The meeting was held on Wednesday and chaired by Prime Minister Narendra Modi.
The IEDS will be in the Office of Development Commissioner (MSME), Ministry of Micro, Small and Medium Enterprises(MSME).
"The creation of the new cadre and change in structure will not only strengthen the organization but will also help to achieve the vision of "Startup India", "Stand-up India" and "Make in India"," the government said in an official statement on Wednesday.
Among other top news of the day, the income tax department raided the residential premises of a top Tamil Nadu bureaucrat as part of its crackdown on suspected black money hoarders after the demonetisation decision announced on November 8, 2016. India has overtaken the UK to emerge as the fifth-largest economy in the world.