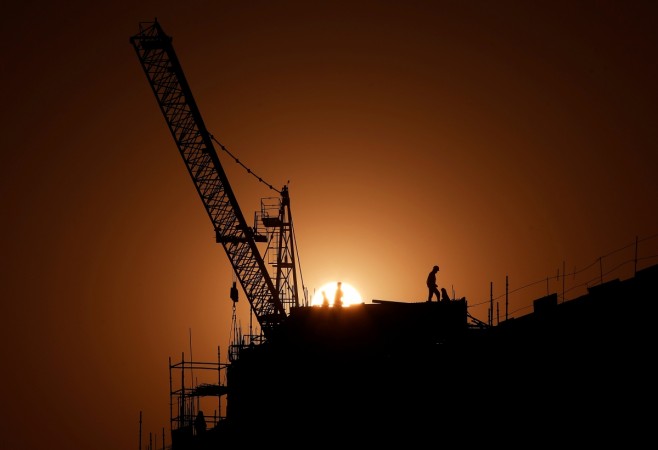 The Indian economy has overtaken its colonial ruler UK's economy to become the fifth largest in the world. India's economic growth is expected to clock between six to eight percent compared to the UK's expected growth of one to two percent until 2020.
Following Brexit (Britain's decision to exit the European Union), the value of the British pound declined and thus contributed to India jumping ahead of Britain's economy in gross domestic product (GDP) terms, Sputnik news reported.
The jump in ranking can be attributed to India's rapid economic growth over the last 25 years and due to Brexit. Not only has India overtaken the UK but it is also expected to widen the gap on the back of robust economic prospects. Even if the currencies fluctuate, the Indian economy is expected to remain ahead of that of the UK on the basis of future growth prospects.
However, according to media reports, Britain still has much to cheer since India's per capita income still remains one-fifth compared to that of the UK.
"India overtakes UK and has become the world's fifth largest GDP after US, China, Japan and Germany. India may have a large population base but this is a big leap," Kiren Rijiju, Union Minister of State for Home Affairs, said in a statement.
On the basis of exchange rates measures on December 16, 2016, Britain's GDP was $2.29 trillion compared to India's $2.30 trillion.
This year has been a trademark year for India. In February, the country surpassed China to become the world's fastest-growing economy. Two months ago, the International Monetary Fund had predicted that India would retain that title for a long while to come. It has projected the Indian economy to increase by 7.6 percent through 2017.