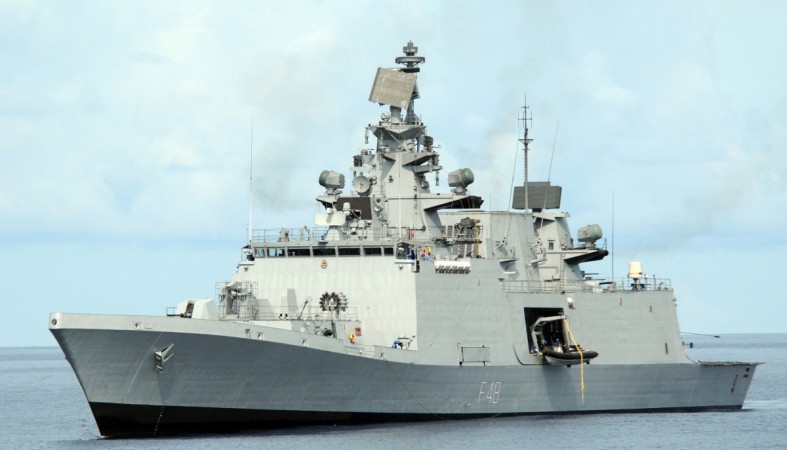 India has sent around 880 military personnel, along with Shivalik-class stealth multi-role frigate INS Satpura, the second of the four Project 28 (P28) Anti-Submarine Warfare (ASW) Corvettes INS Kadmatt and two IL-76 heavy-lift aircraft, to Russia to participate in the 'Indra' tri-service combat exercise.
Nirmala Sitharaman commissions INS Kiltan: 7 things to know about the indigenously warship
Army, Navy and Air Force participation
This is the first time that India has deployed personnel from Army, Navy and Air Force together for a military drill with any nation and it chose Russia, the largest supplier of arms and ammunition to India.
The combat exercise comes a few months after Russian President Vladimir Putin said that Russia shares military ties with India that it does not share with any other country.
"There is no other country in the world that we have such deep cooperation in delicate areas such as missiles, and we benefit with cooperation with India. And this results from our trust-based relations with India," Putin had said.
How's the exercise significant
The tri-service combat exercise will be held at the 249th Combined Army Range Sergeevisky in the eastern military district of Russia and the Sea of Japan off Vladivostok from October 19 to October 29 and India hopes to make the best use of this opportunity.
"The exercise will provide an opportunity to the armed forces of the two countries to train in counter-terrorism operations in a multi-national scenario in a tri-service environment," Integrated Defence Staff chief Lieutenant General Satish Dua was quoted as saying by the Times of India. Dua made this observation while he was addressing the contingent at Palam airport on Monday.
This drill is important because India has been importing more than half of its warfare equipment like tanks and aircrafts from Russia since the early 1960s. Moreover, the militaries of Russia and India have participated in very few joint military drills.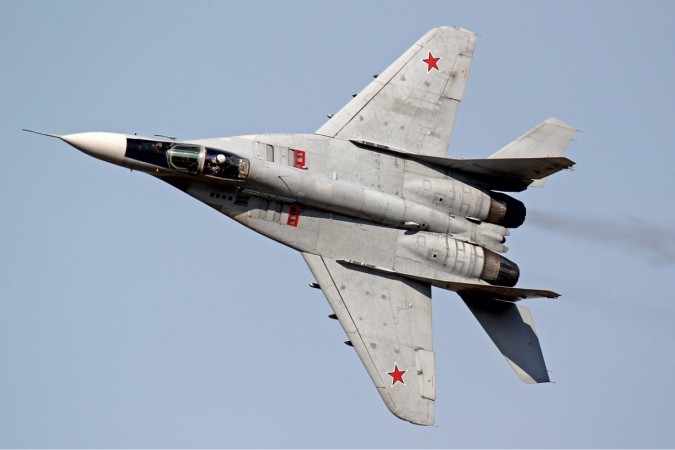 India will be using most of Russia's military equipment as both the countries use similar ammunition.
"India is not sending fighters, tanks, infantry combat vehicles and the like for the exercise because our personnel will use Russian platforms. Almost 60 percent of Indian military equipment, after all, is of Russian-origin. Both countries, for instance, fly the MiG-29 and Sukhoi fighters," an official said. daily.
The two countries have currently begun the joint manufacturing of frigates to add to the co-production of Kamov-226 military helicopters and are even striving to expand bilateral relations in all areas of energy cooperation, including nuclear, hydrocarbon, hydel and renewable energy sources and in improving energy efficiency.