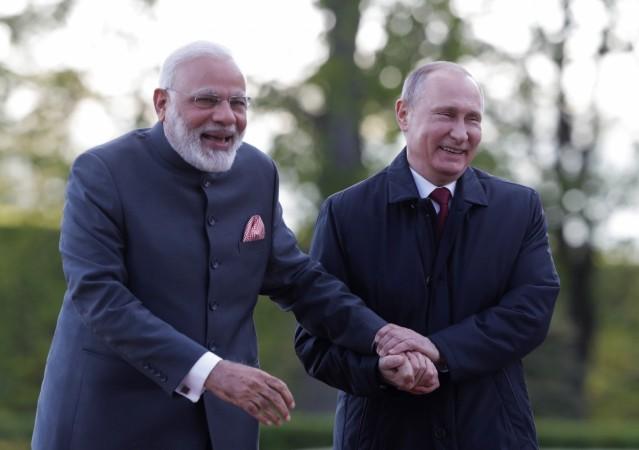 India and Russia on Thursday signed the much-awaited deal that would allow the setting up of two more units of the Kudankulam Nuclear Power Plant (KNPP) in Tamil Nadu in collaboration with a Russian company. The move would give a new direction to the defence cooperation between the two countries.
Both nations also decided to hold the first tri-Services exercises called 'Indra-2017' in 2017 and begin joint manufacturing of frigates to add to the co-production of Kamov-226 military helicopters. The decisions were taken during wide-ranging discussions held between Prime Minister Narendra Modi and Russian President Vladimir Putin in St Petersburg.
"We welcome the conclusion of the the General Framework Agreement and Credit protocol for Units 5 and 6 of the Kudankulam Nuclear Power plant," according to a vision document issued after the talks between both leaders.
It added that the economies of both India and Russia complement each other in the energy sector and that both countries will strive to build an "energy bridge".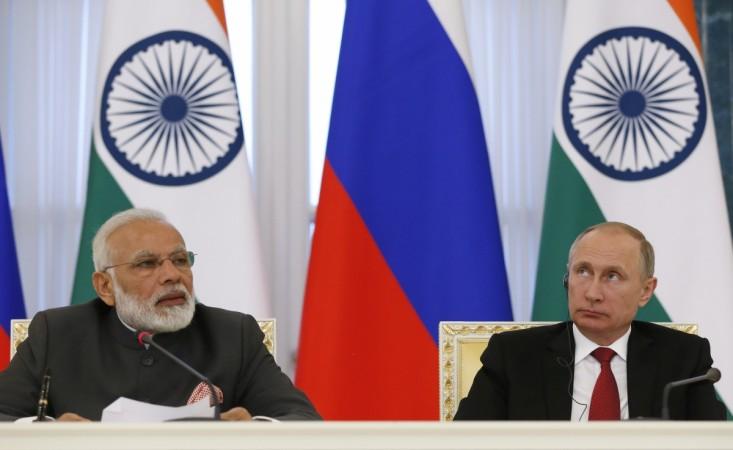 "We will strive to build an 'energy bridge' between our states and expand bilateral relations in all areas of energy cooperation, including nuclear, hydrocarbon, hydel and renewable energy sources and in improving energy efficiency," the document titled 'A vision for the 21st Century' said.
Each unit of the Kudankulam plant will have the capacity to produce 1,000 MW of power. Nuclear Power Corporation of India Ltd (NPCIL) and Russia's Atomstroyexport company will build the reactors required for the power plant. The Russian company is a subsidiary of Rosatom, the regulatory body of the Russian nuclear complex.
The document stated that the growing partnership between India and Russia in the nuclear power sector has created opportunities for developing advanced nuclear manufacturing capabilities in India in accordance with the 'Make In India' initiative.
The nuclear power plant deal between the two countries was supposed to be signed by 2016 but a line of credit that was extended by India to Russia obstructed the process.
Both countries also committed to implement the 'Programme of Action for Localisation in India' and encourage their nuclear industries to interact closely and strengthen concrete collaborations.
"Cooperation in the peaceful uses of nuclear energy has emerged as one of the hallmarks of the strategic partnership between the two countries, contributing to India's energy security and energising broader scientific and technological cooperation," the document stated.