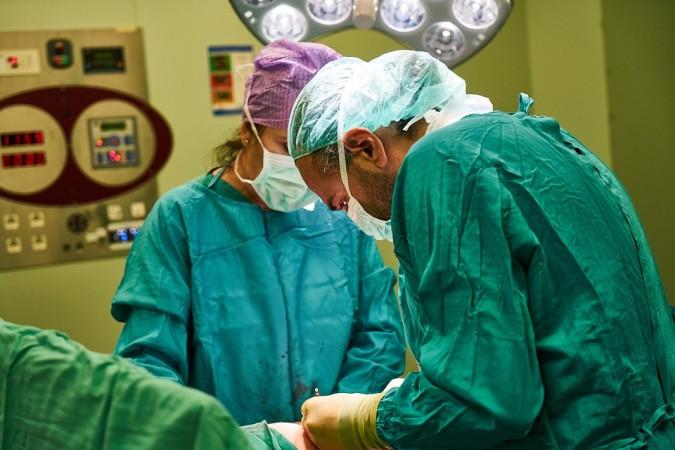 A study published by Institute of Health Metrics and Evaluation based in Seattle has said that India ranked 158 out of the 195 countries for its investments in education and healthcare in 2016.
Though the study says that India's ranking represents an improvement in the last 15 years as it rose from the 162nd position in 1990, it is still not good enough. The report suggests that the government needs to do more to improve the health and education status of the workforce.
"Our findings show the association between investments in education and health and improved human capital and GDP, which policymakers ignore... As the world economy grows dependent on digital technology, from agriculture to manufacturing to the service industry, human capital becomes important in stimulating local and national economies," said Dr Christopher Murray, director of IHME.
Finland tops the list in the report when compared in terms of "human capital". According to the study, the human capital is a measure of a government's investment in improving the health and educational status of its workforce, resulting in better productivity. It's a concept that recognises all labours are not equal and the quality of workers can be improved by investing in them.
"It is the sum total of a population's health, skills, knowledge, experience, and habits," says the World Bank president Jim Yong Kim.
While the countries that are placed below India in this report are Pakistan (164), Bangladesh (161) and Afghanistan (188), there are countries that have performed better than India in terms of human capital, which includes Sri Lanka (102), Nepal (156), Bhutan (133) and Maldives (116).