The Chinese daily Global Times called India "a rising star in the world's manufacturing arena". Though the report patted India's initiatives to boost domestic production, the editorial said Indian products would take another 10 years to catch up with Chinese goods.
"There are complex explanations for the cost advantages of made-in-China products, such as complete domestic industrial chains, which can help cut production costs. India has long wanted to replace China as a global manufacturing hub but that goal cannot be achieved overnight," the editorial said.
"India, with a high economic growth rate and young labour force, has grown increasingly attractive to overseas investors in the manufacturing sector.
Although backward infrastructure and an unfavourable investment climate may increase costs, foreign-based manufacturers can avoid import tariffs by localizing production and sales," the article noted.
Further, the article spoke about the online campaigns to boycott Chinese goods in the Indian market due to the ongoing military standoff at the Doklam region. However, the editorial cited a Hindustan Times' report that stated Indian citizens preferred presumably-cheaper Chinese products over the Indian equivalents.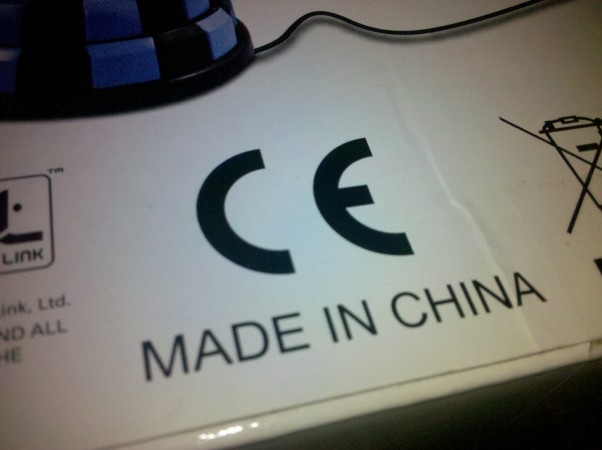 Chinese telecom companies like Huawei have plans to set up manufacturing units across India. The editorial said India will see inbound investment as the consumer market matures and its success will depend on the treatment meted out to the foreign companies doing business with India.