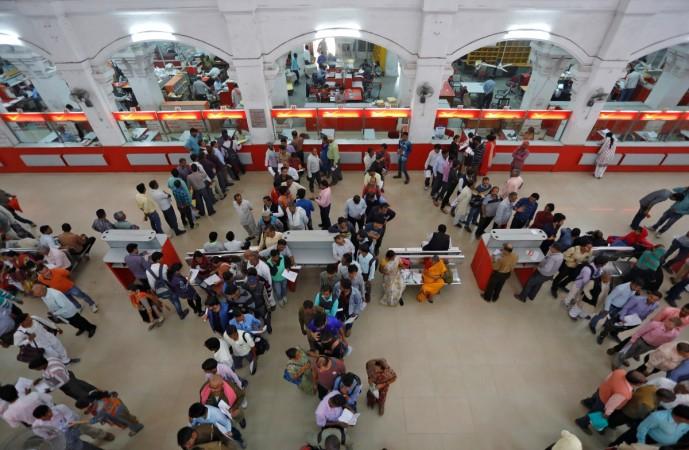 Along with Paytm and Bharti Airtel, India Post has become the third entity to formally receive the payments bank licence from the Reserve Bank of India (RBI).
India Post Payments Bank to hire 1,710 managers
India Post Payments Bank (IPPB) is expected to launch its banking services by September 2017.
The RBI had on August 19, 2015, granted "in-principle" approval to the following 11 applicants to set up payments banks: Aditya Birla Nuvo Ltd, Airtel M Commerce Services Ltd, Cholamandalam Distribution Services Ltd, Department of Posts, Fino PayTech Ltd, National Securities Depository Ltd, Reliance Industries Ltd, Dilip Shantilal Shanghvi (founder of Sun Pharma), Vijay Shekhar Sharma (Paytm), Tech Mahindra Ltd and Vodafone m-pesa Ltd.
However, almost a year later in May 2016, Shanghvi, who had applied for the license jointly with Telenor Financial Services and IDFC Bank, said all the three partners decided to not pursue their efforts to set up a payments bank.
In March 2016, Cholamandalam Distribution Services had also withdrawn from the fray. Additionally, Tech Mahindra also dropped its plan to roll out the payments bank.
India Post Payments Bank has appointed AP Singh as interim MD and CEO of the payment bank. Singh previously served as joint secretary in the Department of Disinvestment and was one of the members of the founding team that launched Aadhaar. In October last year, IBTimes India reported that IPPB had started a massive hiring spree to recruit 1,710 managers before rolling out banking operations commercially.
Payments banks, which can accept deposits up to Rs 1 lakh per account from individuals and small businesses, allow mobile firms, supermarket chains and others to cater to banking requirements of individuals and small businesses. It will be set up as a differentiated bank and will confine its activities to acceptance of demand deposits, remittance services, internet banking and other specified services.
They will be allowed to issue ATM/debit cards, but not credit cards. Further, These banks are not allowed to undertake lending services.
So far, only Paytm, with an initial investment of Rs 400 crore, and Airtel, which has committed Rs 3,000 crore to the business, have launched their commercial operations across India.