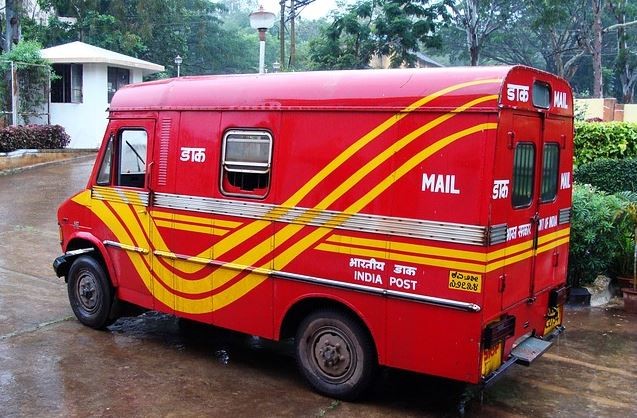 The government on Saturday announced its plans of setting up 650 branches of India Post Payments Bank (at all major district headquarters) by September next year. It is planning to launch the branches with a workforce of over 3.5 lakh people.
"The India Post Payments Bank shall be set up with an investment of Rs. 800 crore. The plan is to roll out 650 branches at all major district headquarters so that it may leverage the extensive outreach of the department of posts," Ravi Shankar Prasad, IT and Telecom Minister, was quoted as saying by Press Trust of India.
In addition, he said that Prime Minister Narendra Modi has recommended that the branches should be fully functional by September 2017.
"I earnestly appeal to all employees of the department and the Grameen Dak Sevaks to take pride and ownerships in establishing the India Post Payments Bank, which truly serves the cause of Antyodaya - serving the last man standing. In coming days, the role of all employees, including Grameen Dak Sevaks, will be very significant in successful roll out of the Payments Bank to make financial inclusion possible for every Indian," Prasad said in his letter to all employees.
India Post Payments Bank will enable digital payments, banking and other types of services to customers. In addition, it would also provide mutual funds, pensions and credit products in association with other financial service providers and banks, as reported by PTI.
Currently, there are 25,000 post offices and 1.3 lakh rural branch officers under the postal department across the country.
[1 lakh = 100,000 | 1 crore = 10 million | 100 crore = 1 billion]