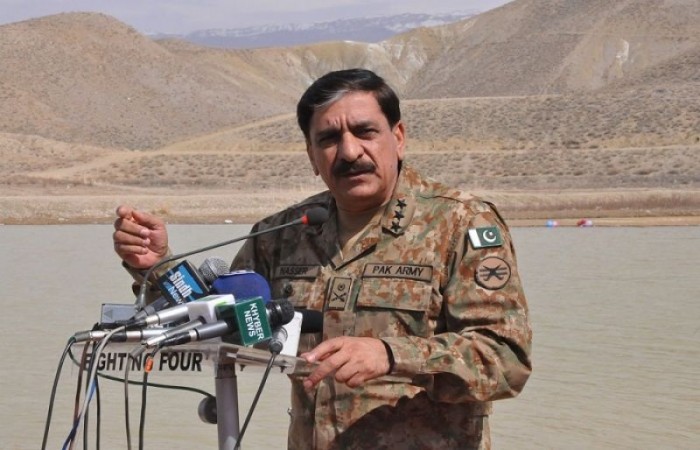 The National Security Advisors (NSA) of India and Pakistan reportedly held talks in Thailand's capital Bangkok covert meeting on December 26.
While there is no exact details of the topics raised in the meet, sources have apparently revealed that India's Ajit Doval and Pakistan's Lt General Nasir Khan Janjua (retd) discussed India-Pakistan relationship and the Kashmir issue involving mass deaths of defence forces over the past year.
Reports also stated that the meet was not about Pakistan's treatment of Kulbhushan Jadhav's kin in Islamabad — which had taken place just a day earlier. However, the meeting at the Thai capital had apparently been scheduled earlier than that.
Also Read: Jadhav thought his mother was widowed due to lack of mangalsutra: Swaraj tells Parliament
The top hierarchy of India and Pakistan's foreign ministries were also kept in the loop, as NSA Janjua is a retired Lt General. The Rawalpindi-based General Headquarters (GHQ) of the Pakistani Army also knew about the December 26 meeting.
The meeting in Bangkok
The venue in Bangkok was decided after Janjua's sharp statement of December 18 where he had reportedly said: "The stability of the South Asian region hangs in a delicate balance, and the possibility of nuclear war cannot be ruled out." He had apparently also said one mistake could lead to catastrophe.
The details of the December 26 meeting between Doval and Janjua, which went on for two hours, remain confidential. However, it's believed that the Indian NSA raised concerns over the series of infiltration bids across the Line of Control (LoC) by militants supported by the Pakistan Army.
The LoC since the Uri attack in 2016 has witnessed the deaths of dozens of Indian defence personnel, with 800 ceasefire violations reported this year.
Saeed, Kashmir issues raised?
The other major issues concerning India, including 26/11 mastermind Hafiz Saeed's release from house arrest and his inclination to enter Paksitan politics via his party Milli Muslim League, and Lashkar-e-Taiba operations commander Zakiur Rehman Lakhvi roaming free on bail, were reportedly discussed.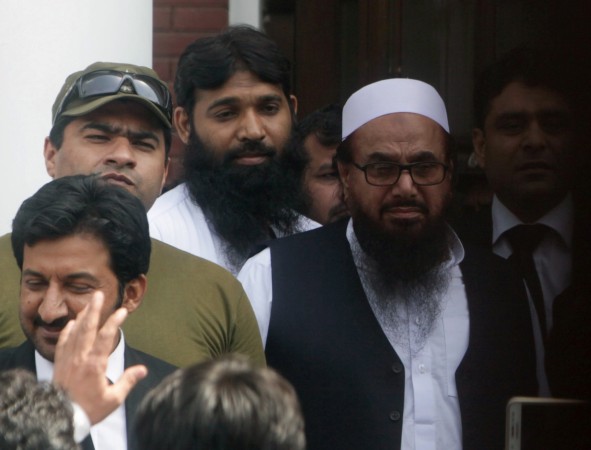 Reports also said Doval's counterpart Janjua referring to his concern over the Kashmir issue claimed India was targeting civilians in villages along the LoC in Pakistan-occupied Kashmir (PoK).
Also Read: Pakistan 'put on notice' for inaction against terrorists by Trump, says Mike Pence
This is not the first time a venue for India and Pakistan NSAs was set up in a third country. A similar meeting had taken place in Bangkok in 2015, followed by Prime Minister Narendra Modi's visit to Pakistan's Lahore in order to wish his then counterpart Sharif on his birthday.