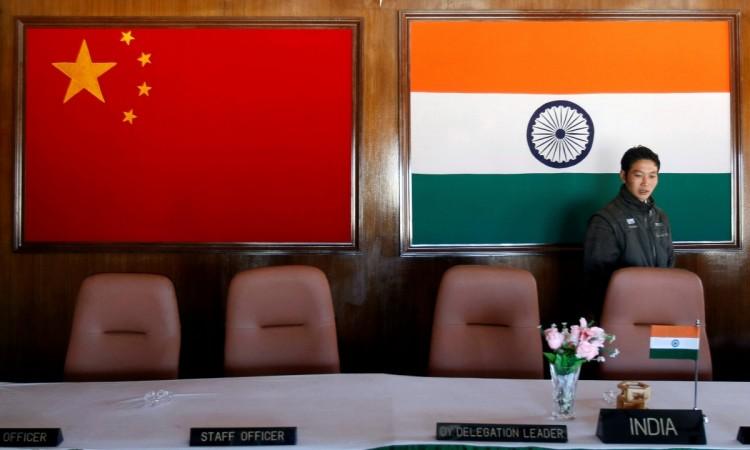 Just days after Indian prime minister Narendra Modi visited Wuhan to attend an informal summit with Chinese president Xi Jinping, the Indian and Chinese troops held a border personnel meeting (BPM) on Tuesday, May 1 at Chusul in Ladakh, Jammu and Kashmir.
On the occasion of Labor Day, the Indian and Chinese Army personnel also exchanged gifts at Wacha near Kibithu in Arunachal Pradesh in order to bring down the tensions along the Line of Actual Control (LAC) post the Doklam stand-off.
The army personnel from India and China agreed on maintaining peace and carrying out "coordinated patrols" along the border, Press Trust of India reported.
The BPM comes days after Modi and Jinping had agreed on strengthening the relationship between the two nations.
"The two leaders further directed their militaries to earnestly implement various confidence-building measures (CBM) agreed upon between the two sides, including the principle of mutual and equal security, and strengthen existing institutional arrangements and information sharing mechanisms to prevent incidents in border regions," the ministry of external affairs had said in a press release.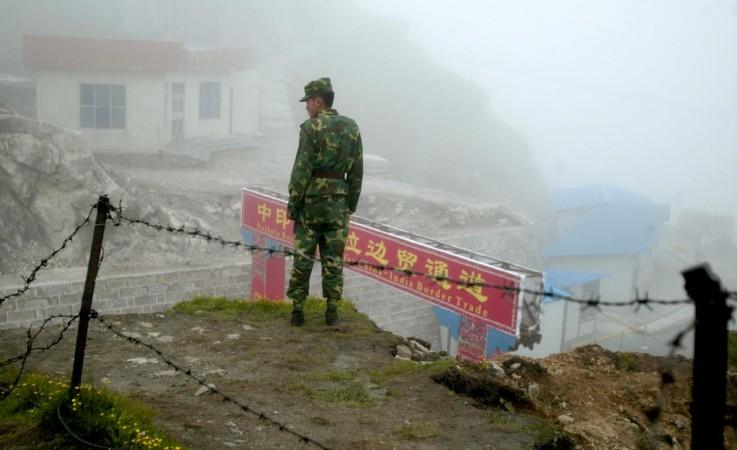 The ceremonial meeting marked the bonhomie between the two sides as they discussed issues on border management. The two nations also reportedly discussed on improving the communication between the two militaries in order to build trust and mutual understanding along the borders.
India and China hold BPM at five places — Daulat Beg Oldie in northern Ladakh, Kibithu in Arunachal Pradesh, Chusul in Ladakh, Bum-La near Tawang — in Arunachal Pradesh and Nathu-La in Sikkim, reports PTI.
The meeting comes months after troops of India and China were locked in the 73-day standoff over the Chinese construction of a road in Doklam area. The standoff had started on June 16, 2017, and ended on August 28, 2017.
"The informal summit in Wuhan is a good start to alleviating stress between the two countries, which is the basis for future communication and trust building," Zhao Gancheng, director of the Shanghai Institute for International Studies' Centre for Asia-Pacific Studies was quoted as saying by Global Times, a Chinese media outlet.
He added: "Military trust and military cooperation should be the direction that both sides make efforts to achieve, though it will take some time."