In yet another friction between India and China, the latter has raised objections to patrolling by the Indian Army along the disputed border in Arunachal Pradesh. China has also accused Indian troops of transgressing into strategically sensitive Asaphila.
India rubbishes transgression allegations by China
However, India has not only categorically rejected the allegations but also clarified that its troops will continue to carry out patrols along the Line of Actual Control (LAC), PTI reported.
The issue of 'transgression' was brought up by Chinese officials during a Border Personnel Meeting (BPM) at Daimai post on the Chinese side in Kibithu March 15.
The 3,488-km LAC has 5 BPM points at Depsang in sub-sector north, Sappangur Gap in eastern Ladakh, Nathu La in Sikkim and Bumla and Kibithoo in Arunachal Pradesh. They come handy to commanders for resolving local issues and sort out differing perception of the border.
India was taken aback by China's allegations as the latter is infamous for infiltrating into Indian territory and airspace. Chinese military helicopters have violated the LAC multiple times in the last 30 days. The helicopters not only penetrated as far as 19km in places like Trig Heights and Depsang valley in Ladakh but were also been seen hovering over Indian Army posts.
"China's protest to our patrolling in Asaphila is surprising," PTI quoted a source as saying.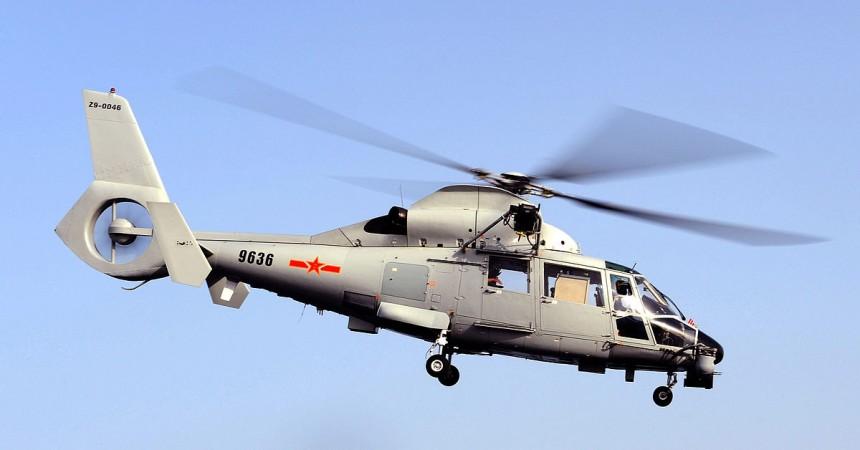 Which nation does Asaphila belong to?
The Indian Army has asserted that Asaphila in the upper Subansiri region of Arunachal Pradesh belongs to India and that they have been regularly patrolling the locations mentioned by the Chinese authorities.
However, this is not the first time that China has claimed a place in Arunachal Pradesh as theirs. China claims that Arunachal Pradesh is a part of South Tibet and even renamed 6 places in their map.
In its defense, India has told China that the nation is aware of the alignment of the LAC.
China accused India of damaging its road building equipment
Besides raising objections to Indian troops patrolling near the LAC, China had also said that India damaged its road building equipment in Arunachal Pradesh's Tuting in December 2017.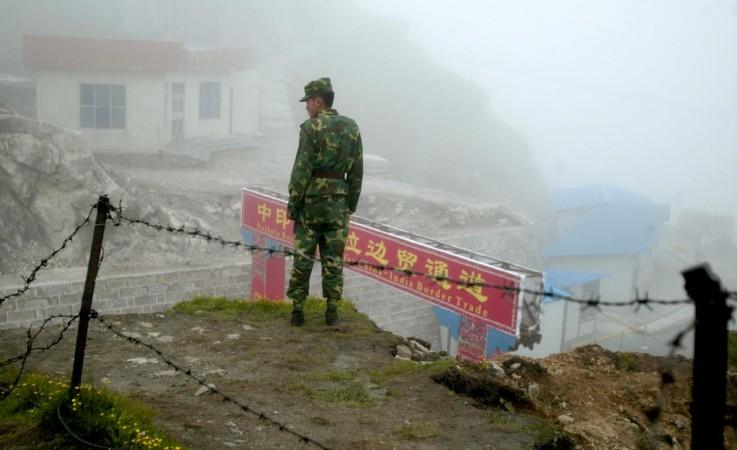 The Chinese men laying roads had reportedly crossed into Indian territory, about a kilometer inside the LAC in Tuting, in December 2017. However, on facing protests by the Indian Army, they stopped their activities and left the area. Two excavators were later returned to China without any damage, PTI reported.
India and China had ended its second-longest standoff on August 28, 2017. Since then, India has deployed more troops and intensified its patrolling in the mountainous terrains along the borders with China.