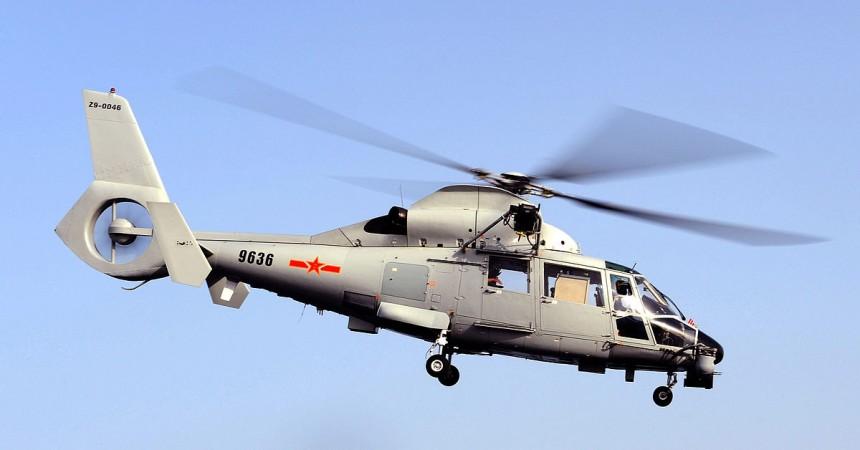 Chinese military helicopters violated the Line of Actual Control (LAC) with India multiple times in the last 30 days, Zee News reported quoting an intelligence report.
The latest instance was reported March 10 when three People's Liberation Army choppers intruded over the Barahoti region of Uttarakhand's Chamoli district. The choppers had penetrated around 4km into the Indian airspace.
Three other such violations were also reported in the intelligence report.
On March 8, at around 8:55 am, two PLA helicopters were seen hovering over the Indian airspace in Ladakh's Trig Heights region. This time, they intruded as far as 18km into the Indian airspace.
On February 27, two Chinese choppers had breached the Indian airspace and as far as 19km inside Trig Heights and Depsang valley in Ladakh. The intelligence report said that they hovered for around 5 minutes near the Indian Army posts.
There is no official confirmation from the Indian government on the alleged incidents. International Business Times India could not access the said intelligence report.
The report comes almost seven months after the Doklam conflict — the second-longest standoff along the LAC between India and China — ended on August 28.
During the standoff, residents of the Kinnaur district, as well as Lahaul and Spiti in Himachal Pradesh, had said that they had spotted many Chinese helicopters in the Indian airspace.
Jabin T Jacob, a senior researcher at the Institute of Chinese Studies, told IBTimes India that such violations have taken place in the past and may increase in the coming days. He added that India is capable of handling such violations and takes regular actions against such intrusions.
"We do take action. We inform and complain through proper channels, including the border personnel meetings. And we are constantly improving our infrastructure and reaction times to the transgressions," Jacob added.