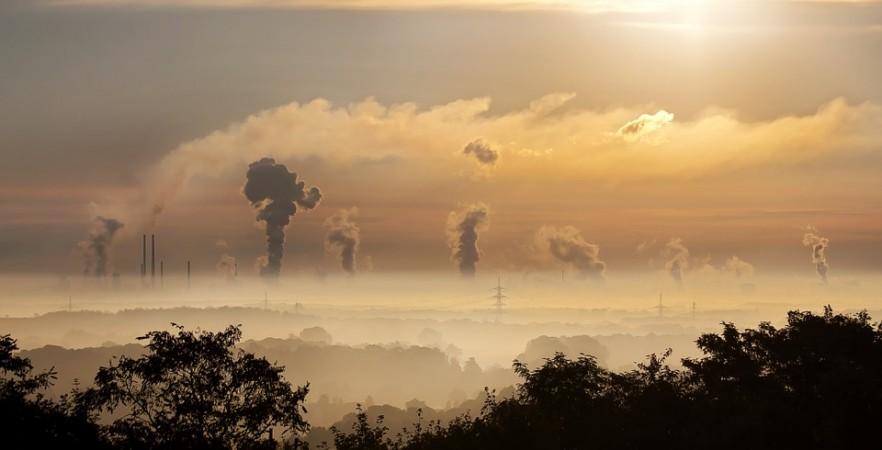 In a bid to boost environmental protection around the world, India has announced it will increase its funds to the Global Environment Facility (GEF), a mechanism to provide grants for environmental projects.
Playing a crucial role to mitigate climate change and other environmental challenges faced across the globe, India will now increase its commitment from $12 million to $15 million to the foundation's new four-year investment cycle, known as GEF-7.
The move was announced by India's representative to GEF Council Aparna Subramani, during a meeting of the GEF Council in Da Nang, Vietnam. The meeting was part of a four-day-long conference scheduled to conclude on June 28.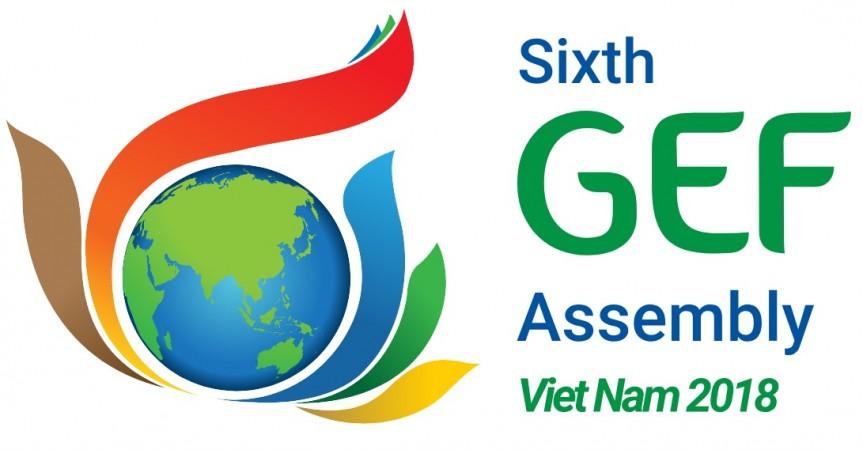 Subramani represents India in the World Bank. Apart from her home country, Subramani also represents Bangladesh, Bhutan, Maldives, Nepal and Sri Lanka in the GEF Council.
GEF CEO and Chairperson Naoko Ishii, who opened the GEF council meeting on June 24, thanked India for increasing its financial support, which will go to other developing countries to deal with urgent environmental crises.
The GEF Council is meeting two months after governments, in a demonstration of confidence, approved a $4.1 billion replenishment of GEF-7.
GEF, established on the eve of the 1992 Rio Earth Summit to help tackle the planet's most pressing environmental problems, has provided $17.9 billion in grants and mobilised an additional $93.2 billion in financing for more than 4,500 projects in 170 countries.

India, among the world's most vulnerable countries to climate change, is both a donor and a recipient of GEF, an international partnership of 183 countries.
The GEF Council will be followed by the sixth GEF Assembly (June 27-28), which meets every four years, and is expecting 1,200 participants, including heads of state, environment ministers, UN, NGO and business leaders.
[With inputs from IANS]