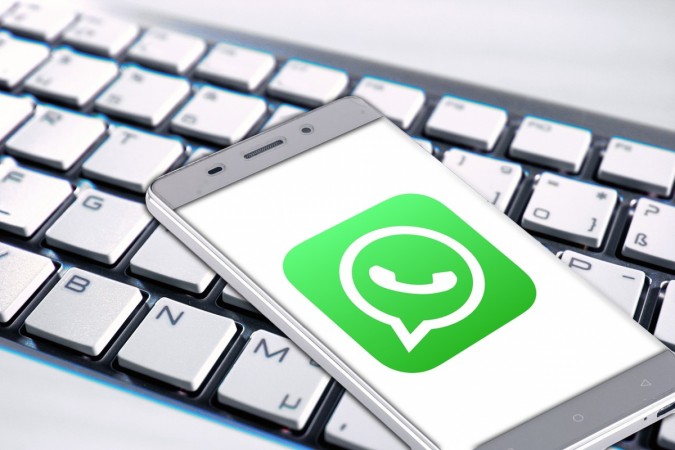 India has alerted 40 countries about pedophiles who were reportedly part of a group run from India on Facebook-owned WhatsApp.
The Central Bureau of Investigation (CBI) — India's equivalent of the FBI in the US — had busted this racket late last month and arrested five administrators of the group, including the man believed to be the mastermind of the ring.
CBI spokesperson Abhishek Dayal said Tuesday, March 13, that an analysis of the WhatsApp group had revealed that there were 234 members from 41 countries across the world in the group.
Of these, 66 were from India, 56 from Pakistan and 29 from the United States, Dayal told IBT India over the phone. The number of members from the other 38 countries in the group was less than 10 in all cases.
He also said the CBI had sent alerts to the other 40 countries about the group and its members and had even heard back from some of these countries, who were looking for more details.
Meanwhile, the laptops, tablets and mobile phones of the five accused who have been arrested in connection with the case are being probed for further information.
The child-porn racket was busted after three months of investigation
The CBI said February 22 that it had busted this racket by investigating a WhatsApp group for three months.
The probe led them to the doorstep of a commerce graduate named Nikhil Agarwal, a resident of Kannauj in the north Indian state of Uttar Pradesh.
Agarwal, an unemployed commerce graduate whose father worked in a jewelry shop, was arrested along with four others. These were Nafees Reza and Zahid Delhi, Adarsh from Noida and Satyendra Om Prakash Chauhan from Mumbai.
Searches at their homes had "led to the recovery of mobile phones, tablets and laptops containing the alleged incriminating material depicting children in obscene, indecent and sexually explicit acts," the CBI had said February 22 in a statement.
This led to the five being booked under relevant sections of the Information Technology Act of 2000 and the Protection of Children from Sexual Offences (POCSO) Act of 2012.
Are crimes involving WhatsApp rising?
India has seen a rise in crimes involving WhatsApp. A man from Hyderabad was arrested last month following allegations that he had circulated intimated photos of his girlfriend on WhatsApp.
In January this year, a man in the eastern Indian city of Kolkata had been arrested on charges that he had killed his wife because she was so addicted to Facebook and WhatsApp that she had forgotten to cook food.