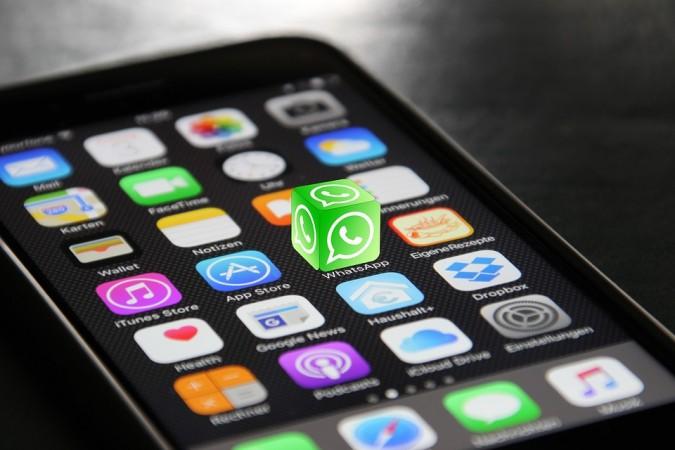 Sending voice messages is a great alternative to sending text and WhatsApp makes that possible with the ease of tap and hold to record and send. But is it really the most convenient way a voice message is sent? Clearly not, which is why WhatsApp is testing a new feature to simplify voice messaging.
WhatsApp is consistently working on new features to improve the user experience of more than a billion people. Making the cross-platform instant messaging app's popularity grow by the day is its ease of use and access.
Besides the imminent arrival of several new features such as "Forwarded Message" to end spams, WhatsApp is testing a feature that addresses the biggest pain point of sending voice messages.
To be more specific, the upcoming feature called "Locked Recordings" is relevant to Android smartphone users as the iOS version of the app had the feature since last year.
Currently, Android smartphone users are required to tap and hold the mic icon inside a WhatsApp chat to record a voice note. With the arrival of locked recordings, users won't have to hold down the mic button to continue recording.
If you own an iPhone and use WhatsApp on it, you can test the feature right away. Open a chat, tap the mic button and drag towards the top to lock the recording option. When you do this, WhatsApp will continue recording even when you are not holding down the mic button. You can either cancel or hit send at the end of the recording.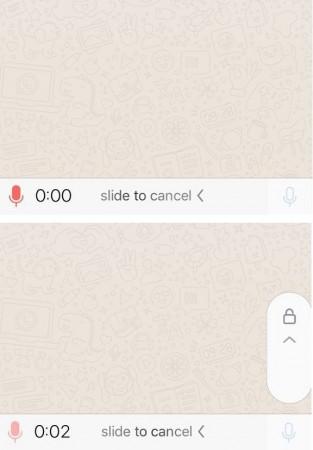 Having the same privilege on WhatsApp for Android is a welcome change, and by the looks of it, locked recordings might be coming sooner than later. The feature was spotted by WABetaInfo – the update tracker blog for WhatsApp – in the Android beta versions 2.18.70 and 2.18.71.
In addition to that, WhatsApp might also add the possibility of listening to the voice message before actually sending it. This is something even the iOS version of the app doesn't have till now, but it will be a useful addition as it can help senders review their voice messages before hitting the Send button.
Other features under testing for WhatsApp users include the extension of the deadline for the "Delete for Everyone" feature from seven minutes to more than 60 minutes. The feature is available for Android and iOS beta testers, and it might arrive on Play Store and App Store via a software update.
Another nifty feature WhatsApp has in the pipeline is the "Forwarded Message," that will serve as a perfect tool to identify spam.