There's no denying that WhatsApp has become the favorite messaging app for a lot of people in India and around the world. It has changed the way people chat with each other. While the app itself is user-friendly and feature-rich, there's one issue that keeps bugging the users, and very soon WhatsApp will have a solution for that as well.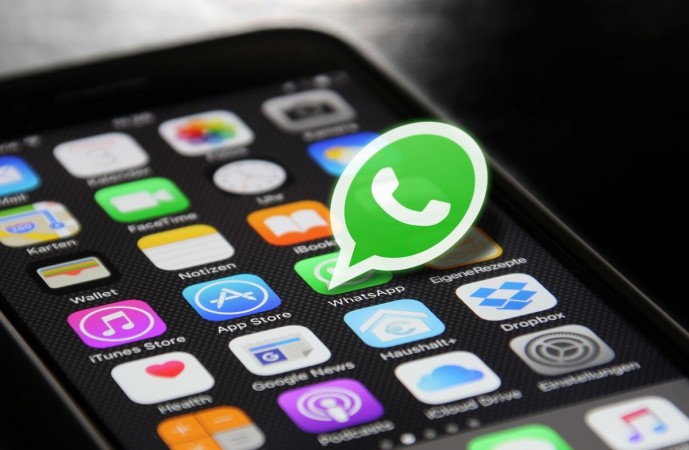 WhatsApp's popularity and large user-base make it the perfect tool for spammers to propagate spam messages. But, soon you will be able to identify which is a spam and which isn't with just a glance. The Facebook-owned messaging app will soon display "Forwarded Message" against messages that have been forwarded from another chat or from the same chat, thus curbing the menace of spams for good.
How to recover deleted messages on WhatsApp? This simple trick renders 'Delete for Everyone' feature useless
According to a report from WABetaInfo, a fan site that tests new and upcoming WhatsApp features, the new 'Forwarded Message' feature has been spotted in WhatsApp's beta version 2.18.67 for Android, but the feature has been disabled by default for some reasons.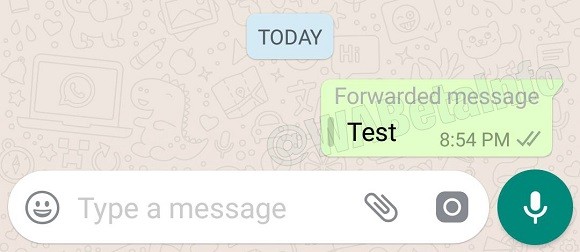 The site also reports that the 'Stickers' feature that was first spotted on Windows Phone beta a little while ago has also made its way to the beta app for Android. However, this feature, which is also disabled now, will be available very soon.
"Today, WhatsApp has modified the behavior of the feature that will show on the bubble when the feature will be enabled in future, a Forwarded message string, if the message has been forwarded from another chat (or from the same chat)," the report reads.
WhatsApp recently rolled-out the 'Group Description' feature on the beta apps for Android and Windows Phone. The feature lets members of a WhatsApp group add a description to their group(s) by simply tapping on the Group name. The maximum character limit for the description is set at 500 characters, and unlike the Forwarded Message and Stickers features (which are disabled by default), the group description feature is currently visible and does not need to be enabled via a code.
Meanwhile, WhatsApp Payments feature, which is currently facing a lot of backlash from rival e-wallet apps like Paytm, is also being beta tested in India. The feature has been rolled out to around 1 million beta testers and currently allows only small transaction on the app. The UPI (Unified Payments Interface) based WhatsApp Payments feature will enable direct bank-level transfers as well as peer-to-peer transactions.
If all these features sound exciting, then you can join WhatsApp's beta program on Google Play Store by clicking I'm in at the bottom of the app page.
(With inputs from IANS).