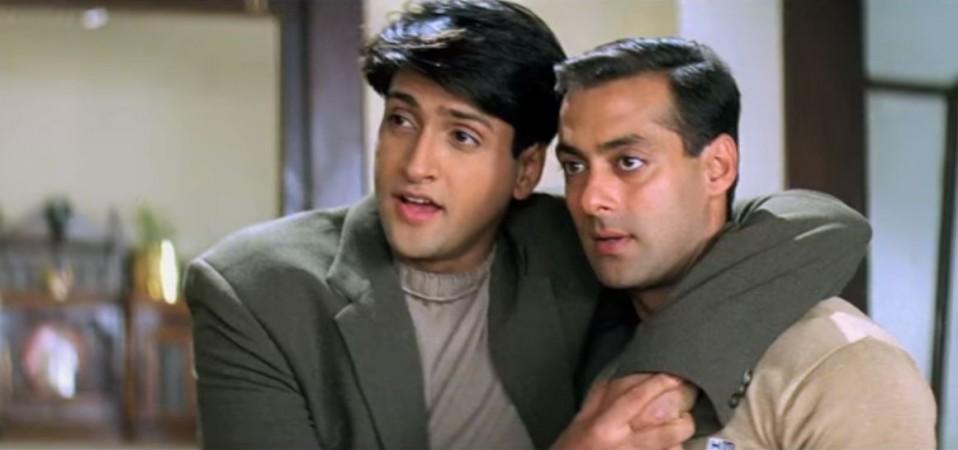 Almost 10 months after his death, Bollywood actor Inder Kumar is in news again and this time for his alleged "suicide video" that has gone viral on social media. His wife Pallavi Kumar, in a press conference, had clarified that the video is from his last movie, but the latest reports suggest that she leaked the video on purpose.
The video, which shows Inder inebriated and talking about committing suicide, is from his last movie Phati Padi Hai Yaar. The film is due for a release and incidentally, Pallavi is one of the producers of the film. It is said that the makers of the film, including Pallavi, had leaked the video for publicity.
However, Pallavi said that they are taking action against and will find out who leaked the clip.
"I'm still fighting Inder's case in court. Why would I do something like this for publicity, and make things difficult for me? I want to clear Inder's name in the rape case and so, I have filed a petition in court. When someone is accused of rape, it's not just that person, but his entire family that gets affected. Tomorrow when my daughter Svanaa looks up her father's name online, what will she get to read? That he was a rapist! I am going to fight this out. I want the world to know that he wasn't a rapist. About the film clip which has been leaked, we will file a complaint with Western India Film Producers' Association and try to find out who has done it," she told The Times of India when asked whether the video was leaked for publicity.
According to Pallavi, the video was brought to her notice by one of her relatives. She said that whatever Inder is saying in the video has no connection to the reality.
"This is the subject of the film and this scene is the turning point in the story. I'm sure when the film releases, people are going to appreciate his work," she added.
Inder, who worked in films like Wanted, Kahin Pyaar Na Ho Jaaye and Tumko Na Bhool Paayenge, passed away on July 28, 2017, after suffering a cardiac arrest.