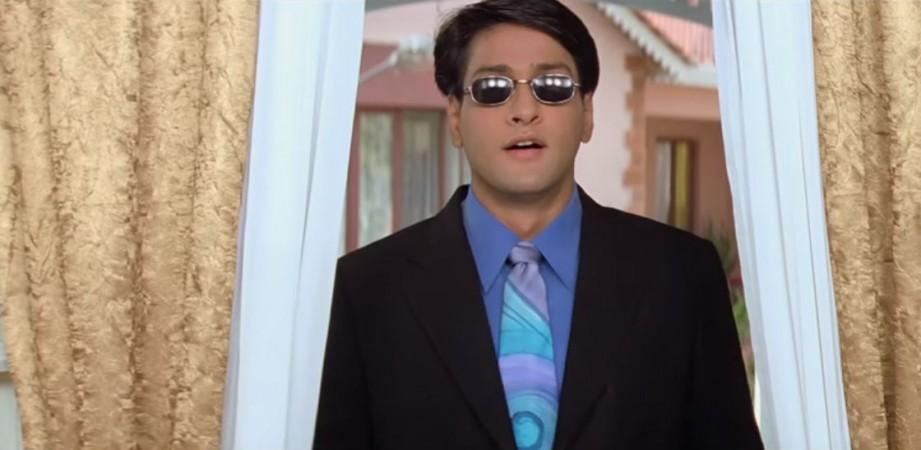 The fame in the glitz and glamour world is instant and fascinating, but the fall can be equally hard. Inder Kumar, who passed away on Friday, had witnessed this fall during his career as a film star.
Kumar acted in films like Masoom, Baaghi and Kahin Pyaar Na Ho Jaaye, but he couldn't connect with the audience. His successful music video like Sajna Hai Muje and even his small stint as Mihir Virani in Kyunki Saas Bhi Kabhi Bahu Thi failed to cement his position in the entertainment industry.
Also Read: Inder Kumar death: Ex-lover Isha Koppikar talks about habits that led to his downfall
After a string of flop movies, he worked with his industry friends, including Salman Khan, and Suniel Shetty, but then an accident while shooting a scene for a film changed his life. Kumar was shooting for the film Maseeha, which also featured Suniel and Namrata Shirodkar, when he fell from the helicopter and suffered injuries. He was bed-ridden for three years because of broken vertebrae.
"I fell from a helicopter while shooting for the film Masiha and I was bed-ridden for the next three years. With broken vertebrae, doctors in Mumbai said that my chances of getting back on my feet are slim," he told The Times of India in 2004.
After his accident, he went through hardships. He suffered financial problems, drug addiction, arrested in a rape case, breakup, and divorces.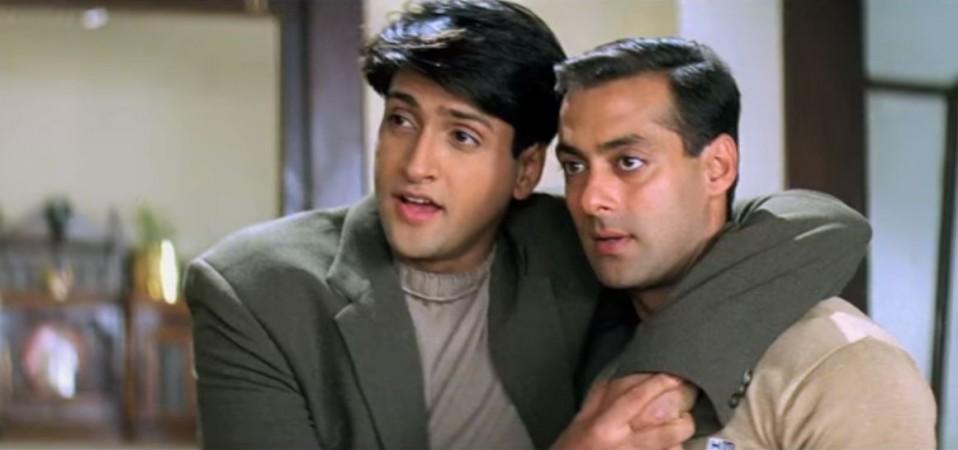 Kumar was arrested for allegedly raping a struggling Bollywood actress and soon after that things changed. In an interview in 2014, Kumar revealed that when he was arrested no one from the industry came forward to help him or his family during the crisis, except for Dolly Bindra.
Kumar said that the landlord of his rented apartment asked his wife Pallavi to vacate the place and he had no place to stay because no one was ready to give him a flat on rent.
"I have a 15-month-old daughter and wife to fend for and I have no work, no house and no money. When I got arrested, my daughter fell ill. My wife, Pallavi, asked for help to bail me out, but no one came forward," he told Mid-Day in an interview.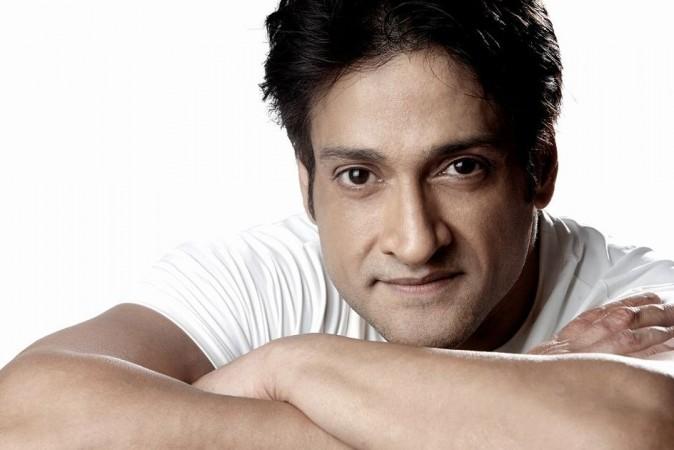 "It is difficult for me to get a house for rent now. My stuff is lying in a warehouse and we are living at a friend's place. Only one person stood by us — Dolly Bindra; other than her, my wife and I didn't receive a single phone call from anyone in the film industry," he added.
Kumar passed away on Friday at 2 am due to a heart attack. He died at his residence in Andheri, Mumbai, and was cremated on Friday evening.