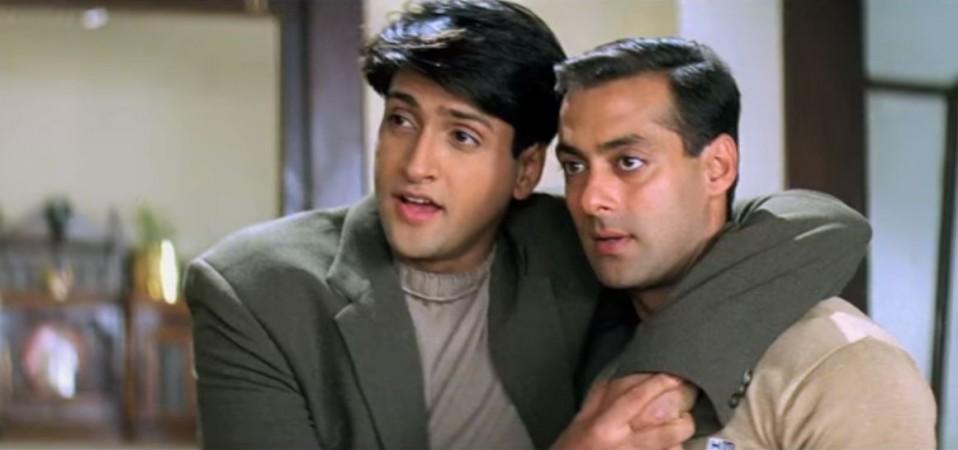 Bollywood actor Inder Kumar's untimely death has shocked the entire Bollywood fraternity. Inder suffered a heart attacked at his residence in Mumbai in the wee hours of Friday, July 28. Besides his family, one person who is deeply grieved with the news is actress Isha Koppikar.
Isha was in a relationship with Inder, 45, for close to a decade before they parted ways. Inder went on to marry Pallavi Sarraf.
Wanted actor Inder Kumar, 43, passes away after suffering heart attack
Speaking about the death of the actor, Isha told Bombay Times, "I just got to know about it. I am deeply grieved. This should not happen to anyone. Inder was too young. He was only 43 and is survived by a wife and little daughter. I am extremely shocked and saddened and feel deeply for his family, especially his wife and brother Goldie, who always stood by him like a rock."
Who is Inder Kumar? 5 lesser-known facts about the Wanted actor
The Don actress revealed that Inder's life was full of ups and downs. Unable to contain her emotions, Isha said that it was due to the actor's certain habits that he couldn't make it big in Bollywood despite being a talented actor. She further sighed that had Inder been more responsible, he wouldn't have lost his life.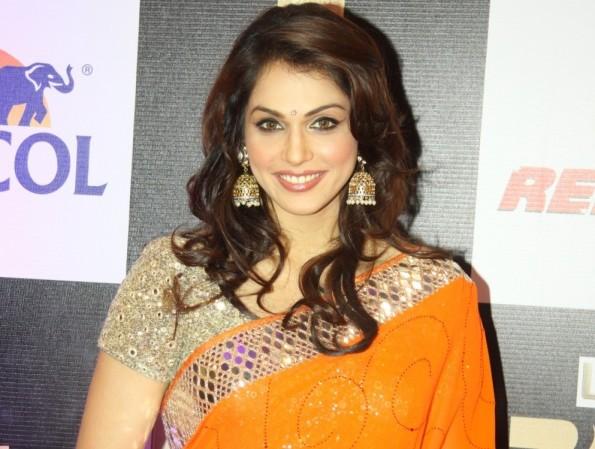 "Inder had such a great potential as an actor but he threw it all away because of some habits. Only if he could be more responsible, this wouldn't have happened and he would still be with us. We should always think about our parents, the way we've been brought up, our siblings, our spouse and those who care for us. Inder's life was full of ups and downs," Isha said.
"He had it in him to be on top of his game as an actor but he let it slip out of his hands. I offer my heartfelt condolences to his family," she added.
Inder's body was cremated at Yaari Road Shamshaan Bhoomi in Mumbai on Friday afternoon.