A video of late Bollywood actor Inder Kumar has been going viral on social media. In the video, he looks drunk and keeps saying that he would commit suicide. However, some reports stated that the video was actually shot for a movie.
The viral video shows drunk Inder expressing his depression at life. He, at the beginning of the video, says he is an alcoholic and womanizer, which made him bankrupt, and hence he is going to commit suicide. He further says he wanted to become a famous actor but his debauchery has ruined his life.
It also shows Inder apologizing to his parents for his mistakes and for taking the decision to end life. While he had reportedly died due to heart attack, this video made many doubt if Salman Khan's Wanted co-actor had actually committed suicide.
However, it turned out to be a movie scene that Inder had shot before his death. As it was shared now as "Inder Kumar suicide video", it made the late actor's wife Pallavi depressed.
"Bhabhi gave me this link about the scene, which is actually from his movie. She is depressed. She is already fighting the court case where she is trying to prove Inder bhai innocent of rape charges. She has to look after their five-year-old daughter. On top of this, this video has come out. I don't want to involve her as she is already going through a lot," Cinestaan quoted one of Inder's distant relative Jatin Dharna as saying.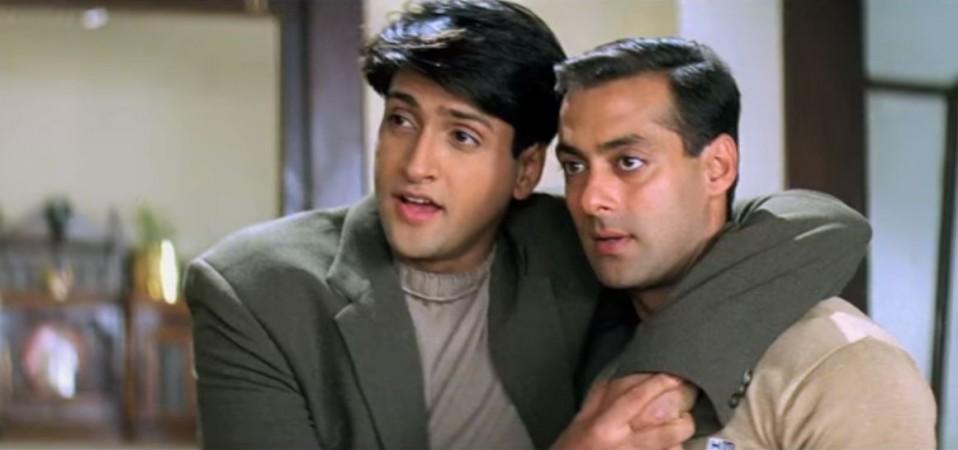 The relative further said that he was present with Inder when the unedited scene was shot, and also requested the director of the concerned film to make clarify things for others.
"Inder bhai had done this film long back. It's a low budget film. I have already seen the film and I was also on the sets when it was shot. The scene is shot in a realistic way. Hence, it looks like he wants to commit suicide. I called up the director (Prem M Girdhanie) and requested him to announce in a press conference that this is a scene from his film. He has agreed to do it," Dharna told the publication.
Inder's wife Pallavi also clarified on Monday by confirming that it was shot for a film titled Phatti Padi Hai Yaar during a press conference, according to Koimoi.
It's also being speculated if it's a publicity stunt by the makers of the said film, as this video suddenly went viral after almost a year of Inder's death.
The actor died on July 28, 2017.
Watch the video here: