Tackling bad loans will be a priority for India's largest bank, said newly minted chairman of State Bank of India, Rajnish Kumar, addressing his first press conference since the appointment was announced late on Wednesday.
Reuters reported Kumar as saying that SBI had tackled issues that came as a result of merging five subsidiary banks into itself earlier this year and would see asset quality numbers "looking much better".
SBI, which accounts for more than a fifth of India's banking assets, has seen bad loans rise after following the associate bank mergers.
Kumar, who is set to take charge of the bank as Chairman on October 7, replaces Arundhati Bhattacharya, who implemented major reforms during her four years at the helm and became one of India's most high-profile executives.
Kumar informed that post amalgamation of the five associate banks and the Bharatiya Mahila Bank with SBI, the latter so far has merged a shade under 1,000 branches with nearby branches and there may be 200-300 branches more that will be merged. A major part of the branch merger process has been taken care of.
Reviving credit growth
Reviving credit growth and resolution of stressed assets will be top priority for SBI, Rajnish Kumar said.
Digital transformation so that the bank is ready for the future will continue to get attention, said Kumar, who is currently Managing Director (National Banking Group), SBI, in a conference call with the media on Thursday.
The Hindu reported Rajnish Kumar as observing that India's largest bank is in the process of revamping HR, including skills development, performance improvement, and succession planning, in a major way.
"SBI is systems and process driven...I will be reviewing (in the next 30 days) all the action plans (short-term and long-term) which are already happening in the bank -- what is working, what is not -- and what is the course correction that is required," he said.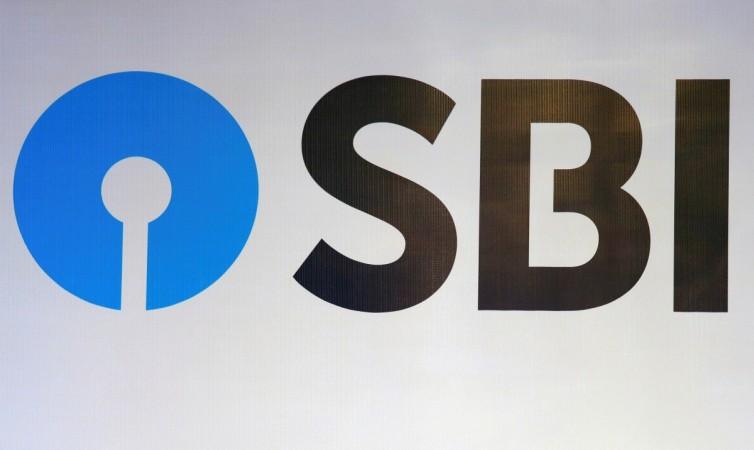 Regarding the RBI's proposal to link lending rates with external benchmarks, Kumar said the benchmark rate should apply to both assets and liabilities. He said, "It cannot be a one-sided affair... any change in the methodology should ensure that the pricing of the loan product and liability product will have to move in tandem."
He emphasised that the margin (net interest margin) needs to be sufficient to cover credit costs. SBI is all for transparency in the pricing regime of loans, Kumar said.