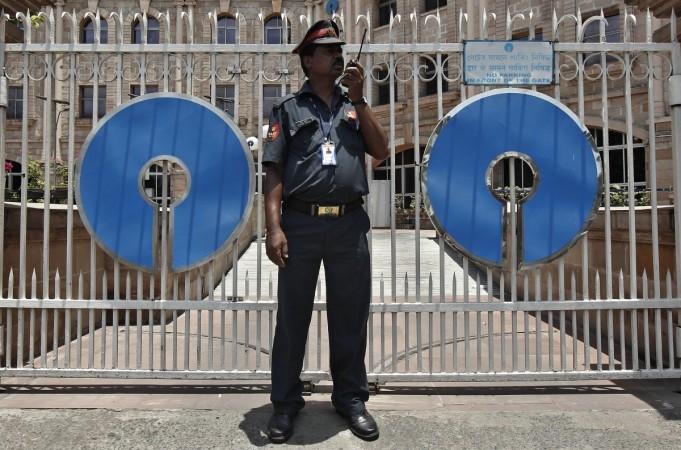 The State Bank of India (SBI) on Monday lowered the penalty on savings accounts for non-maintenance of minimum balance while exempting the accounts of minors and pensioners.
The largest public sector bank had levied penalty for not maintaining minimum balance in its savings accounts starting April 1.
The Jan Dhan and Basic Savings Bank Deposit Accounts were already exempt from this.
"For non-maintenance of MAB, the charges have been revised downward ranging from 20 percent to 50 percent across all population groups and categories. The charges at semi-urban and rural centres range from Rs 20 to Rs 40 and at urban and metro centres from Rs 30 to Rs 50. The revised MAB requirement and charges will become applicable from the month of October," the public lender said in a statement.
"SBI has reviewed the requirement of maintaining Monthly Average Balance (MAB) and the charges for non-maintenance of MAB. It has now been decided to exempt the pensioners, beneficiaries of social benefits from the government and accounts of minors. This is in addition to the already exempted categories under Pradhan Mantri Jan-Dhan Yojana (PMJDY) accounts and Basic Savings Bank Deposits Accounts (BSBD)," it said.
The bank has also decided to treat the metro and urban centres in the same category and the requirement of MAB in metro centres has been reduced to Rs 3,000, it added.
The bank has 42 crore savings bank accounts out of which 13 crore accounts fall under PMJDY/ BSBD, which were exempt.
"The above revision is likely to benefit another 5 crore account holders," it said.