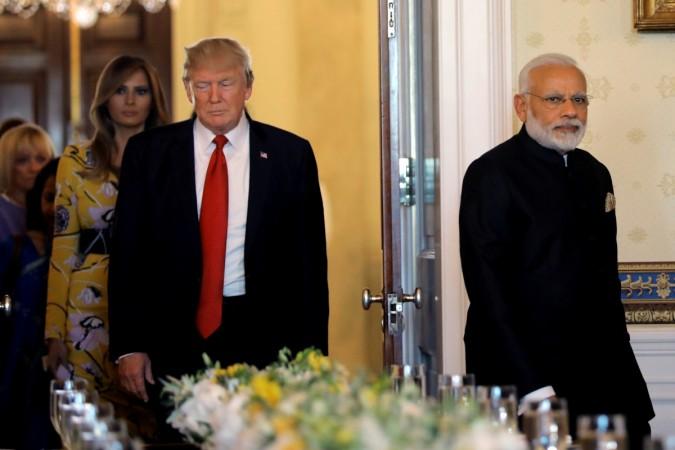 The inaugural India-US "2+2" dialogue, between the foreign and defence ministers of the two countries, which was scheduled to be held in Washington on 6 July has been postponed for the second time, an Indian official said on Wednesday.
The same dialogue was postponed earlier this year in April as the US secretary of state Rex Tillerson was replaced by Mike Pompeo.
In a Twitter post, Raveesh Kumar, Indian foreign ministry spokesman said that "US @SecPompeo spoke to EAM @SushmaSwaraj a short while ago to express his regret & deep disappointment at the US having to postpone the 2+2 Dialogue for unavoidable reasons. He sought EAM's understanding, and they agreed to identify new mutually convenient dates at the earliest".There was no explanation on what the "unavoidable reasons" were.
The news of the postponement came against the backdrop of US Ambassador to the United Nations, Nikki Haley, visiting India and meeting Prime Minister Narendra Modi on Wednesday. The US also urged India to stop its oil imports from Iran after the Trump administration decided to pull out of the 2015 nuclear deal negotiated with Iran by the UN Security Council's five permanent members and Germany, besides the European Union. If the news reports are to be believed, the US would allow India to access Chabahar port as a gateway to Afghanistan.
Incidentally, India and the US had on 21 June announced the schedule for the talks in the new dialogue format—agreed by during the visit of Prime Minister Modi to Washington in June last year. The "2+2" defence and foreign ministers' meet replaced the Strategic and Commercial Dialogue between the foreign and commerce ministers of the two countries held under the previous Obama administration.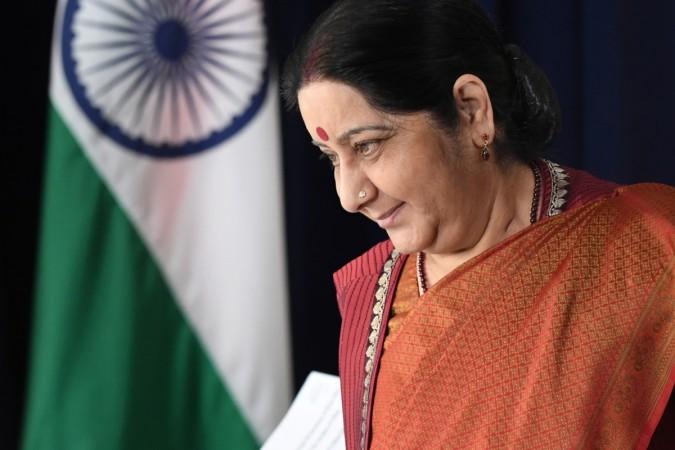 Both sides announced the "2+2" dialogue on a day when India said that its retaliatory tariffs against 30 US products worth $240 million would come into effect starting 4 August to counter the Trump administration's move to unilaterally hike duties on Indian steel and aluminium. The new dates for the dialogue are yet to be confirmed.