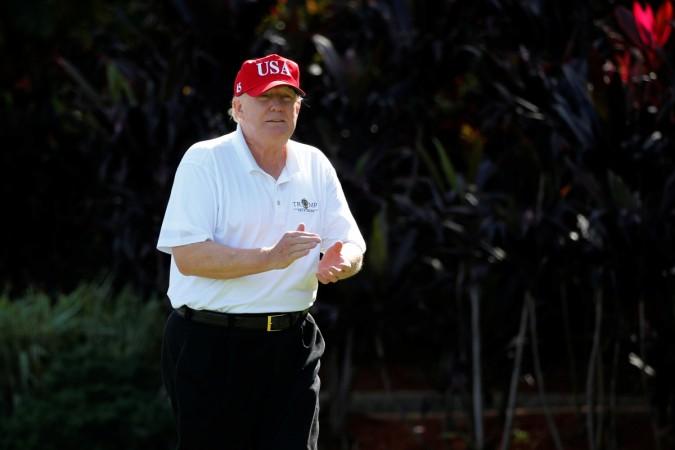 The United States has asked India and China to stop their oil imports from Iran by November 4 or face sanctions for carrying out any transaction with Tehran. The sanctions would be subject to the same as those in other countries. Reiterating its tough stance on Iran, the US has told all countries including India and China to stay their imports from Iran by the given deadline.
Iran is one of the major oil suppliers of India, only next to Iraq and Saudi Arabia. Between April 2017 and January 2018, it supplied 18.4 million tonnes of crude oil.
This development comes in the wake of US President Donald Trump withdrawing from the Iran nuclear deal in May to pursue a maximum pressure campaign against Tehran's atomic programme. The foreign companies were given either 90 or 180 days to wind down their business with Iranian counterparts.
The issue of Iran's oil import could emerge as a critical topic of discussion between India and the US during the first 2+2 dialogue next week. External Affairs Minister Sushma Swaraj and Defence Minister Nirmala Sitharaman are scheduled to meet their American counterparts Secretary of State Mike Pompeo and Defence Secretary James Mattis in Washington.
The bipartisan Congressional Research Service (CRS) in its recent report has said that as international sanctions on Iran increased in 2010-2013, India maintained its long withstanding relationship with Iran.
India increased oil purchases from Iran to nearly pre-2012 levels after sanctions were lifted, and in May 2016 India agreed to transfer to Iran about $6.5 billion that it owed for Iranian oil shipments but which was held up for payment due to sanctions.
Amid the US dropping out of the Iran nuclear deal, the European Union have committed itself for cooperating with Iranian regime on the continuing the nuclear deal. The big three economies of EU, Britain, France and Germany have publically announced their intentions to work with Iran on nuclear. The rigid stance taken by the Trump administration is likely to send jitters across global markets which are already bleeding due to the trade war.