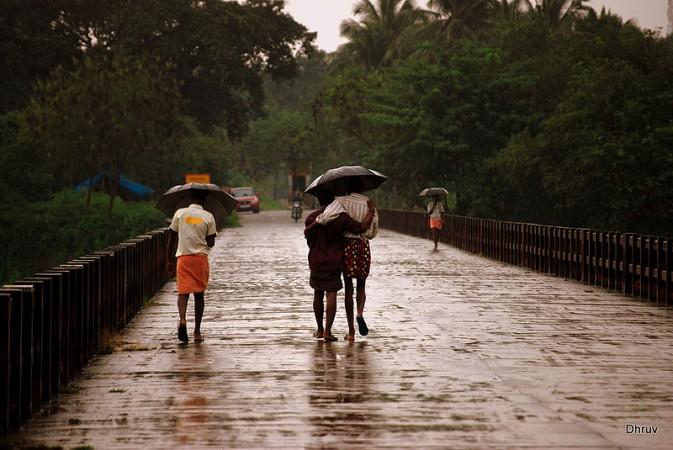 Monsoon is expected to arrive early in India this year. It will hit Kerala on May 29, three days earlier than the normal date of onset of Monsoon in India's mainland.
The rainy season in the south-west usually sets over Kerala on June 1 with a standard deviation of about seven days. "The south-west monsoon is expected to set in over Kerala on May 29 with a model error of ± 4 days," The Times of India quoted India Meteorological Department (IMD) as saying on Friday, 18 May.
After the south-west monsoon hits Kerala, it progresses towards the North and brings relief to the people of those region from the scorching heat of the summer.
"The south-west monsoon advances over the Andaman Sea normally around May 20 with a standard deviation of about one week. Conditions are likely to become favorable for the advance of south-west monsoon into some parts of Andaman Sea and south-east Bay of Bengal around May 23," India's national weather forecaster IMD added.
IMD has been making forecasts about the date for the onset of monsoon in the nation for the past 13 years. It's forecast has always proved to be correct except for the year 2015, reported TOI. In 2015, IMD had said that rains are likely expected to hit Kerala on May 30. However, monsoon set over Kerala on June 5.
Earlier on April 16, IMD had predicted that the monsoon in 2018 will be normal, with rainfall of 97 per cent of the long period average (LPA) with an error of plus or minus five per cent. If the forecast proves correct, it will bode well for the country's economy, especially the agricultural sector.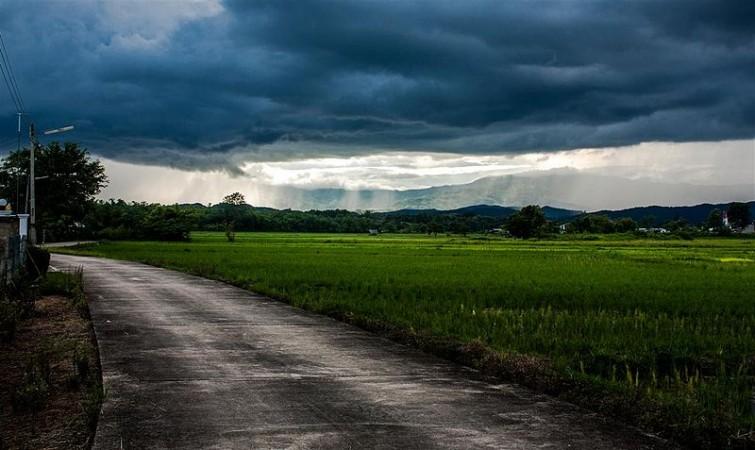 It will prove beneficial for states such as Tamil Nadu, Karnataka, Uttar Pradesh, Andhra Pradesh and West Bengal, where Kharif crops like rice, jowar, bajra, maize, sugarcane, corn, cotton soybeans and jute are grown.
Moreover, it will also be the third successive year of normal monsoon. While in 2016, India had recorded a rainfall of 97 percent, in 2017 a rainfall of 98 per was recorded.