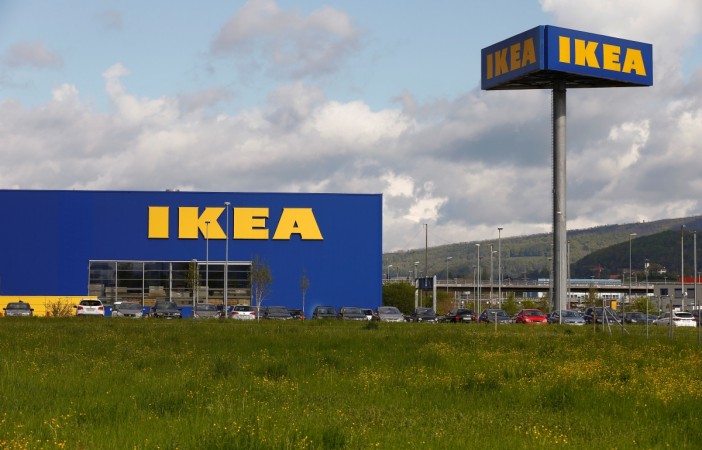 IKEA, the Swedish furniture company, 10 percent of whose global cotton suppliers are from India, plans to buy more of the crop from the country for its textile requirements, says a PTI report.
In 2015, the company bought 35 percent of its global cotton requirement from India. The textile component accounted for about 70 percent of its overall India purchases valued at about €315 million. This, the company said, is poised to grow in the coming years.
"Till now, IKEA retail was not present in India. Given the retail plan which we have till 2025, obviously sourcing of sustainable textiles from India would increase dramatically even for the local market," IKEA Cotton Leader Pramod Singh told the agency.
The company does not have a preference for genetically-modified cotton over the traditional one, he said. "We are technology neutral in this. It depends on the farmer's choice," Singh told PTI.
IKEA has firmed up plans to set up a manufacturing base in India, in addition to setting up retail stores. "It is important for us to set up our production (unit) in India," Peter Agnefjall, IKEA Group President and CEO, was quoted as saying in another PTI report.
Earlier in March this year, the company bought land from Tata group company Rallis India in Mumbai on lease basis for Rs. 214 crore.
Besides, IKEA purchased land in Karnataka to set up four retail stores entailing an investment of about Rs. 2,000 crore.
IKEA plans to have 25 stores in India by 2025.