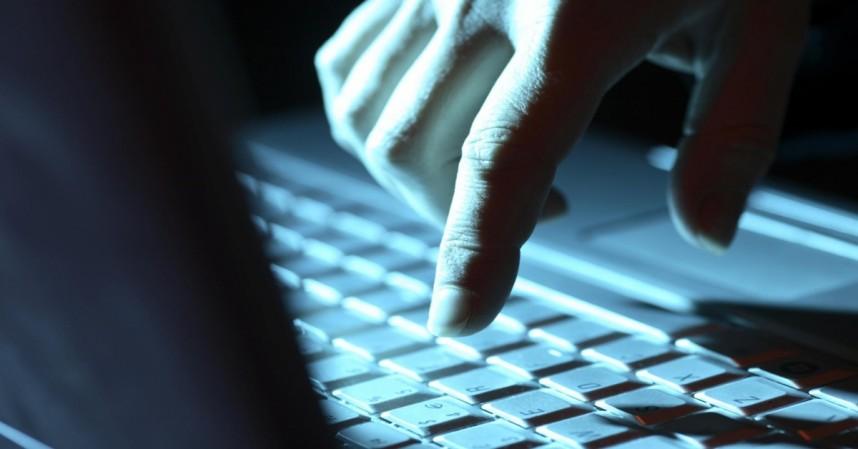 A group of Pakistan-based hackers hacked the websites of Delhi University and IIT Delhi earlier this afternoon on April 25, 2017.
Also Read: NASA's Cassini captures a giant canyon Ithaca Chasma on Saturn's moon Tethys
The main aim behind this hacking was to send a message to the Government of India and the citizens. They claimed that they didn't delete or steal any information.
They just wanted to give away a message which stated "Kashmir will be Pakistan," which was posted on the hacked website of IIT-Delhi. The websites was soon rehacked by the IIT-Delhi authorities after a few minutes.
These hackers belong to a group called Pakistan Haxors CREW - PHC, which had posted images and posters that were portraying the gresome side of the Indian Army in Kashmir. These hackers posted slangs and abuses against India and its army.
The hackers posted this image along with a message on their Facebook page:
"Greetings Government of India, and the people of India :)
Do you know what your so called hero's (soldiers) are doing in Kashmir ? Do you know they are killing many innocent people in Kashmirs ?Do you know they have raped many girls ? Do you know they still are raping girls in Kashmir ? How would you feel if your brother, sister, father and mother gets killed :( ? How would you feel if someone rapes your mother or sister; Won't your life and your families be destroyed ? Kashmir will be Pakistan.."
They even revealed that they had hacked the websites of Aligarh Muslim University and IIT-BHU in Varanasi and posted slogans which were pro-Pakistan as per a PTI report.