Tim Paine has failed a supposed mission to join Mumbai Indians after the Australian skipper fell 74 runs short of achieving the set goal of scoring a century in the fourth innings of the third Test match at Melbourne.
Paine certainly has a lot to say when he stands behind the stumps and thus it is of little surprise that when he walks in to bat, he gets paid in his own coins. In the first innings of India's batting, Rohit Sharma was the target of some Paine banter.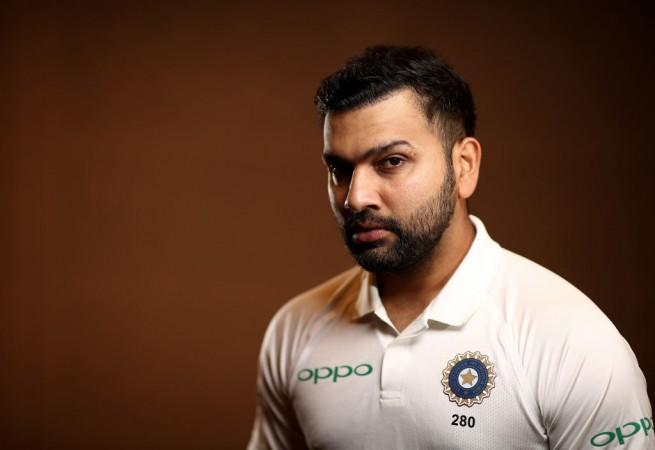 "If Rohit hits a six here, I'm changing to Mumbai," the Aussie wicketkeeper commented on his favourite IPL franchise when Rohit was adopting a defensive approach against Nathan Lyon in the first innings.
The Mumbai Indians captain did not forget Paine's affinity for the IPL and in turn offered him a chance to join his team. The official Twitter account of Mumbai Indians posted that if Paine scored a century in the fourth innings, Rohit would put in a word to his bosses back in Mumbai.
But Ravindra Jadeja spoiled the party for the Aussie skipper by scalping him for 26; and as fate would have it, Paine's banter-buddy Rishabh Pant took the catch to send him back.
Mohammed Shami, who has yet again been unlucky in the Test match, struck shortly after to remove Mitchell Starc and take India within 2 wickets of a historic victory.