The very moment Australian captain Tim Paine sledged Rishabh Pant on December 28, everyone knew there would be only one outcome – the Indian will have his revenge.
When Pant had come out to bat in India's second innings on day 3 of the third Test match at Melbourne, Paine asked the Indian wicketkeeper if he would extend his stay in Australia, play in the Big Bash League and babysit for the Aussie captain.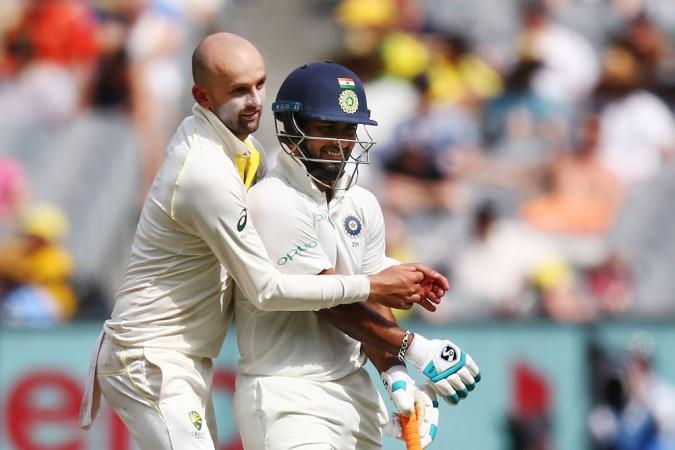 Pant is one of the more chirpy characters in the game and does not shy away from having a word or two from behind the stumps. He had already made a name for himself in this series for his verbal prowess when he sledged Pat Cummins during the first Test match at Adelaide.
Thus, as Paine walked out with the willow in Australia's second innings, it was time to sit back and enjoy the banter. Even the broadcasters knew what was about to take place and right on cue, the stump microphones were playing on television instead of the commentary.
Even before Paine had taken guard, Pant popped a question to Mayank Agarwal if he had heard of anything called a "temporary captain." But the fun for Pant would be short-lived as umpire Ian Gould intervened at the end of Ravindra Jadeja's over to have a word with the left-hander.
Although Pant has since started to choose his words more carefully, he knows his restraint will be short-lived as India is inching closer to a historic victory at Melbourne. Australia has lost half their side chasing 399 in the fourth innings and with plenty of time left in the Test match, India looks favourite to take a 2-1 lead with one match left to play.