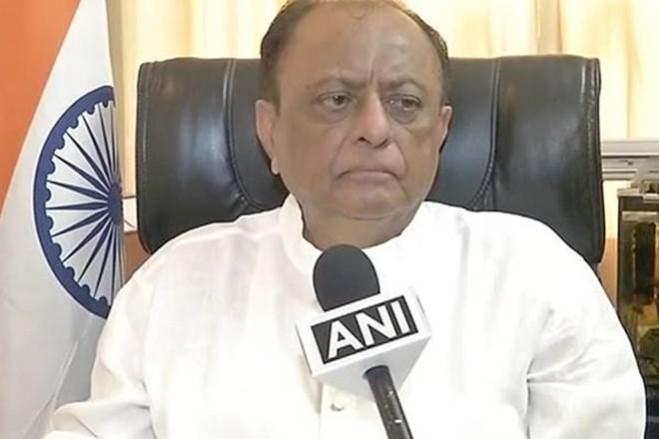 Nationalist Congress Party (NCP) and Rajya Sabha MP Majeed Memon has sought quota for the Muslim population in educational institutions. This demand comes after the Maratha agitation forced Maharashtra Chief Minister Devendra Fadnavis to consider a quota for the Marathas.
In an interview, the NCP leader said that "Muslims are backwards, not because of any other reason but politics. They are forced aside so that political parties can take advantage." He called on Fadnavis to act and provide a five percent quota, a demand that the NCP had earlier made in a letter to the Maharashtra CM in September 2015.
State minister Dilip Kamble had replied to Menon's letter at that time and said that the government would look into the matter. However, three years down the line and no action has been taken yet. Memon said that he was choosing to voice out his concerns now since Fadnavis bowed down to the violence of the Maratha agitation.
Under the Congress-NCP rule, a quota for Marathas and Muslims was approved but was later struck down by the Bombay High Court. The quota was approved by the then-government, on the lines of the Sachar Committee report, justifying that reservation was needed "to eliminate the educational and economic backwardness of the society."
After saying that the NCP supported the Maratha demand, Memon added that if the government was able to accommodate the Marathas within the quota, then they should strive to add the Muslims as well.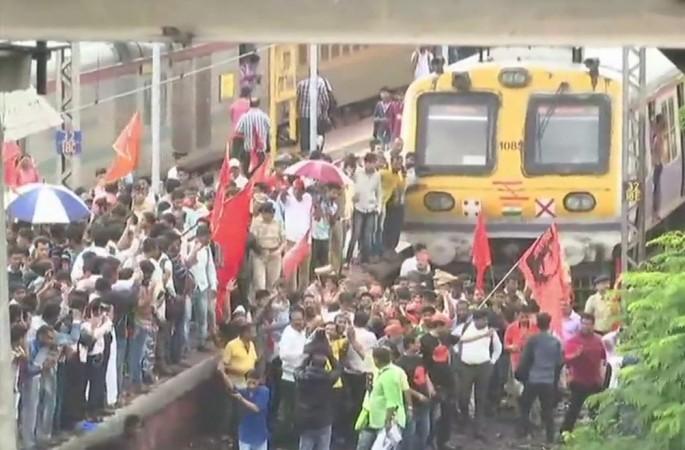 CM Fadnavis responded to the statement, refusing to create a quota on religious grounds, citing several Supreme Court and High Court orders on the same. He also added that, within the three years of his government, the Muslim population had seen a lot of development as compared to any other government.
"We have done everything that is permitted within the framework of the Constitution for the minorities through this government does not differentiate between majority and minority," he said.
Samajwadi Party (SP) legislator Abu Azmi is now involved in a heated exchange with Fadnavis over the issue. While Azmi said that the government can implement the Congress-NCP's quota plan for both Marathas and Muslims, Fadnavis has hit back asking why the committee's recommendations were not implemented at that time.
"If the previous governments sat on those recommendations for years, why are you painting them as the messiah of Muslims and the BJP as anti-Muslim?" Fadnavis asked.