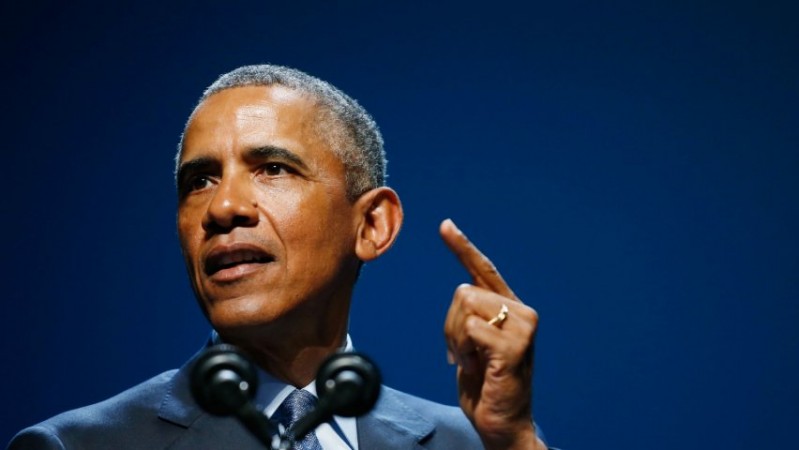 Former American president Barack Obama on Friday said that he had told Prime Minister Narendra Modi "in person" during his White House term that India should not be divided on sectarian lines.
Obama, while speaking at the Leadership Summit in New Delhi, also emphasised that India should cherish that the Muslim population in the country identify themselves as a part of its population, according to Hindustan Times.
"For a country like India where there is a Muslim population that is successful, integrated and considers itself as Indian, which is not the case in some other countries, this should be nourished and cultivated," Obama said.
"A country shouldn't be divided into sectarian lines and that is something I have told Prime Minister Modi in person as well as to people in America," he added. This is Obama's first India visit after leaving the White House.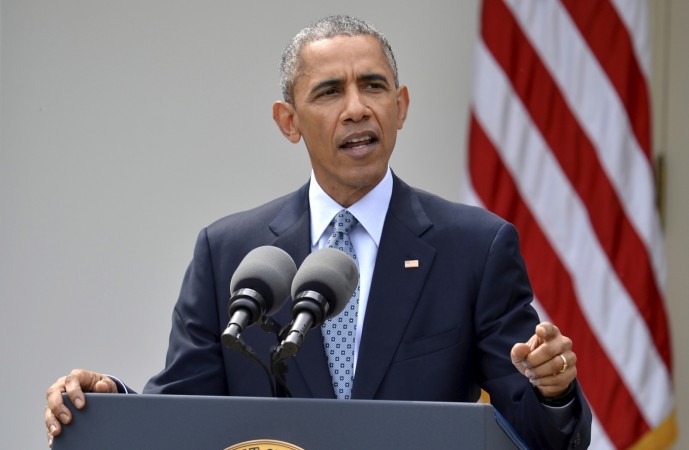 "There's a counter-narrative taking place, at all times, but it's particularly pronounced now... in Europe, US and sometimes in India where those old tribal impulses reassert themselves under leaders who try to push back and under leaders who try to exploit them," Obama said at the summit.
"I know Prime Minister Narendra Modi believes in the unity of India. My goal here is not to disclose every private conversation I have. I think his (Modi's) impulses are to recognise Indian unity. I think he firmly believes unity is necessary for the progress of the nation," he added.
While talking about his relationship with Modi, Obama also mentioned the previous prime minister Manmohan Singh and said that Singh laid the foundation of the modern Indian economy. Obama also added that both the Indian leaders shared a prime focus on developing India-US relations.
"I like him (Narendra Modi). I think he has a vision for the country. I was also great friends with Dr Manmohan Singh. He laid the foundation of the modern Indian economy... The unifying theme in both leaders (Modi and Singh) during my tenure was the focus on India-US relations," he said.
The former US President, after the summit, met with PM Modi over lunch at Hyderabad House. Modi later tweeted about his meeting with Obama.
"It was a pleasure to meet, once again, former president @BarackObama, and learn about the new initiatives being taken forward under his leadership at the @ObamaFoundation and his perspectives on further strengthening India-US strategic partnership," Modi said on Twitter.