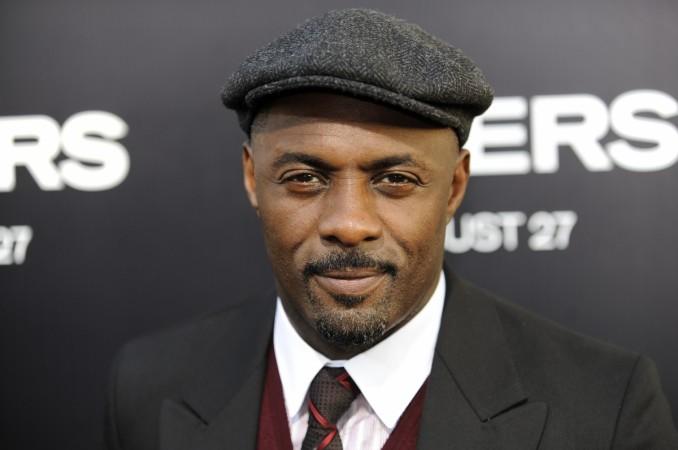 After fuelling speculations that he could don the suit to play the next James Bond, Idris Elba has come clean about his attachment to the upcoming James Bond Movie. The Thor: Ragnarok actor revealed that he will not be the 8th James Bond in the history of the franchise.
He broke the news (and several hearts) on Good Morning Britain when walked the yellow carpet for the premiere of his directorial debut Yardie.
The 45-year-old star was asked, "Am I looking at the next 007?" to which he responded, "No." His clarification comes days after he tweeted, "Elba, Idris Elba" which led to several to believe that he is in talks to play the next James Bond.
While this comes as a blow to Elba's fans, who were hoping he would fill Daniel Craig's shows, this is also an upsetting news for the fans of the James Bond movies who are still reeling from the news of Danny Boyle exit from the upcoming James Bond movie.
The director, who was set to direct Craig's last venture as James Bond, pulled out of the project following creative difference. Soon after, rumours began making the rounds that Mission: Impossible – Fallout director Christopher McQuarrie.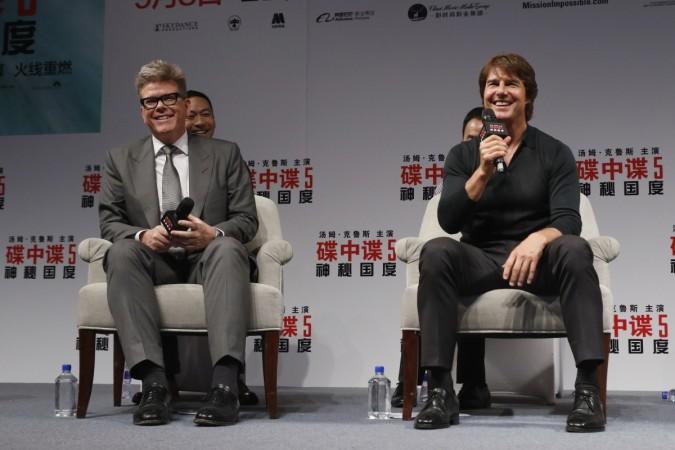 Variety's Justin Kroll tweeted, "Take this with a grain of salt but a name already being floated as a replacement is McQuarrie. This is just a rumour and has no clout behind it but is an obvious choice following FALLOUT. Not sure if he would be up for it since he has said he wants to do original material."