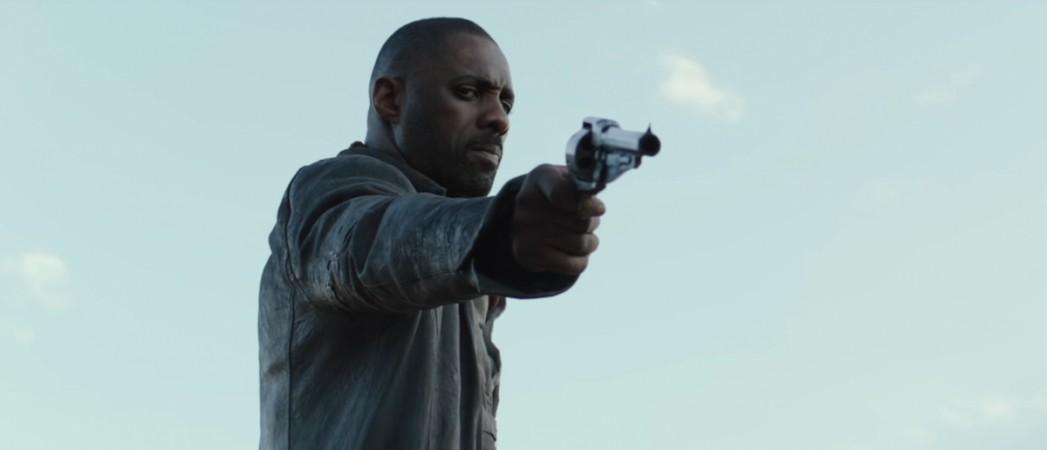 Idris Elba's name is constantly linked with the casting of James Bond films. While his tweets have let many to believe that he is being considered for the role of James Bond, there are some previous conversations which shed light on his reservations about being considered to portray the spy in the action-thriller film franchise.
The Thor movie actor talked to the New York Times and discussed all the hype about his casting as James Bond.
"I think it's more about, 'We just want to have a black guy play James Bond rather than, 'Idris Elba, the actor, play James Bond.' That's the part I'm like, ugh, come on," he said.
Even Elba admitted that he remains ambitious, saying, "My ambition is boundless, I'm forever reaching. It's left me with no sleep and you have to be unafraid to fail. I'm not planning to fail, but I'm not worried if things don't work out how they should have."
As an actor, Idris Elba has made a remarkable career for himself. With his roles as Heimdall in the Thor movies, Elba has his own fan following, which desperately wishes to see him as James Bond.
The rumours first started when it was reported that James Bond's movie franchise producer discussed with director Antoine Fuqua about the likelihood of a non-white actor to play James Bond.
The Dark Tower movie star teased the fans when he recently shared a selfie of the top half of his face on Twitter with the caption that resembled James Bond's iconic "My name is Bond, James Bond."
Check out Elba's tweet:
When Elba's tweet went viral and was picked by many, he tweeted a picture of the group Public Enemy and then tweeted the title of one of their songs, "Don't believe the HYPE."
In the past, there were speculations that a female should portray the iconic role of a British spy in future James Bond films. Game of Thrones star Emilia Clarke talked about her desire to star in a James Bond film. Even Idris Elba weighed in on the possibility of a female Bond.
"It could be a woman — could be a black woman, could be a white woman — do something different with it, you know?"
As of now, Daniel Craig remains James Bond in the upcoming 25th Bond film. Even after multiple rumours, the studio has not confirmed the possibility of Idris Elba playing the role of James Bond.