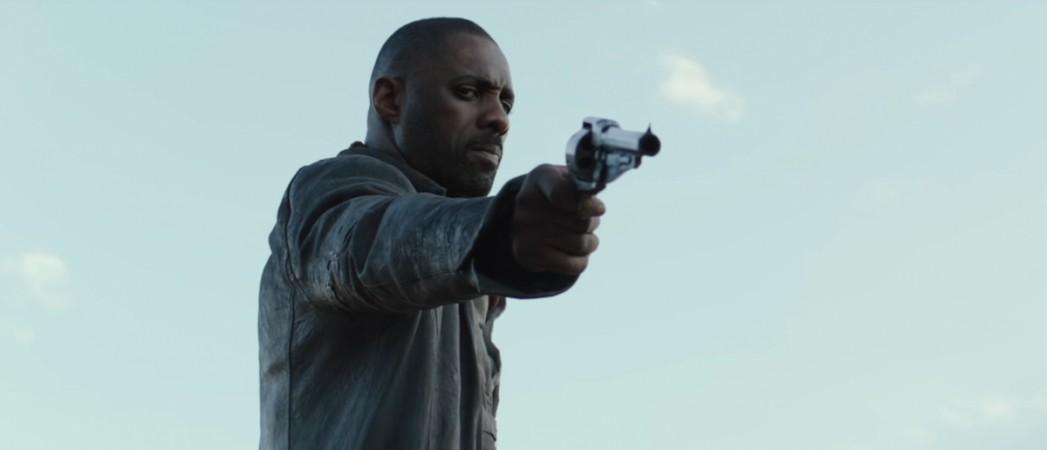 Who will play James Bond? Daniel Craig or Idris Elba? Fans of Bond film franchise are asking this question for a long time. Recently, there were speculations that in the future films, Craig will be replaced by Thor movie actor Elba. A recent tweet from the latter hints about his casting and shows how Idris Elba is a true James Bond.
The news of Idris Elba replacing Daniel Craig surfaced after it was reported that director Antoine Fuqua talked about having a conversation with James Bond movie franchise producer Barbara Broccoli. During their conversation, they came on a deciding factor that this is the right time for a non-white actor to be cast as James Bond.
That being said, Idris Elba's representatives recently set the records straight that The Dark Tower movie actor never had a conversation with Bond franchise producer for the role. However, Idris' recent tweet has stirred the rumors that he, in fact, will reportedly be playing the role of a British spy in the future James Bond films.
Earlier on Monday, Aug 13, Idris Elba took to Twitter and shared a filtered selfie with the words that read, "my name's Elba, Idris Elba."
His tweet has neither confirmed nor denied the rumors linking him to the role. But Idris Elba's tweet let several fans talking. Many took to Twitter to share their excitement. Check out such tweets.
Just the thought of him in suits & his voice???

— Êllə (@tweet2el) August 12, 2018
Absolutely hope this is becoming a reality. Going to break records on box office. #Idrisalba

— Badsha (@Badshaass) August 12, 2018
If you're the next Bond, it will be the first Bond film I ever see ??

— Jo (@joaemp) August 12, 2018
Meanwhile, the 45-year-old Elba has said in the past that he is too old to play such an iconic character. During his 2016 interview with ABC's Good Morning America, Idris Elba talked about the future of James Bond movie franchise if and when Daniel Craig will stop playing the role.
"I think I'm too old for that. Running around in cars and ladies and martinis, who wants to do that? Sounds terrible," the actor has said.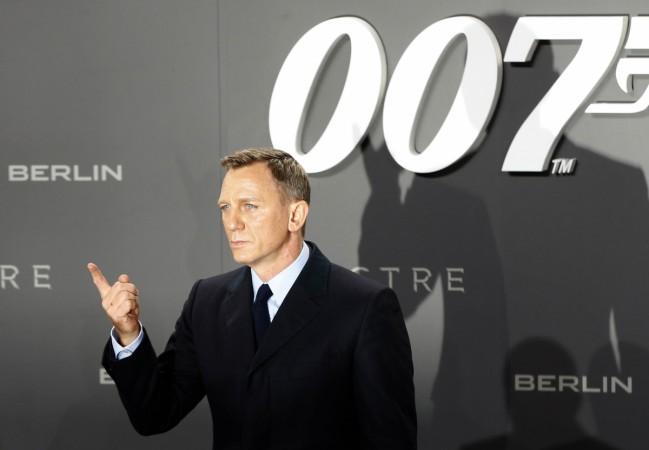 As of now, Daniel Craig still has one final Bond film in his bucket. The yet-untitled 25th film in the series is helmed by the academy-award winning director Danny Boyle and is expected to begin filming late in 2018. At the same time, there is no official confirmation from the producers if Idris Elba is their final choice as James Bond in future 007 films.