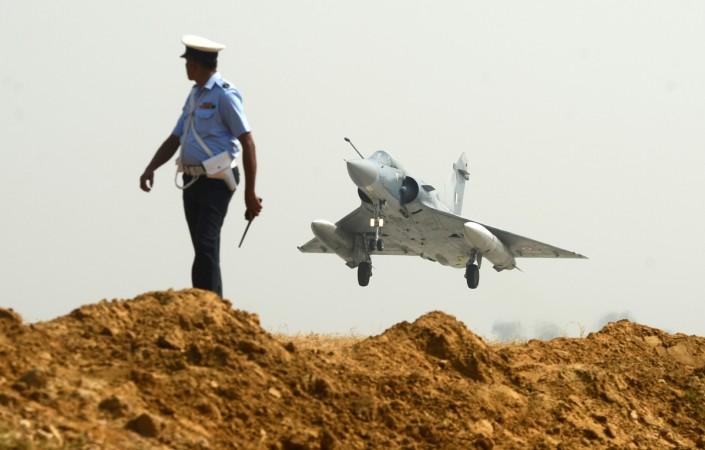 An Indian Air Force (IAF) Group Captain has been arrested for allegedly spying and sharing crucial information with a woman on WhatsApp and Facebook. The accused was posted with Air Headquarters in New Delhi.
The spying was unearthed during counter-intelligence surveillance conducted by the IAF'S Central Security and Investigation team.
"The IAF Central Security and Investigation team discovered that the officer was indulging in certain unwanted activities through unauthorised electronic devices," an IAF official said.
The senior officer is now under IAF's custody in the national capital and is undergoing interrogation.
Officer subjected to honeytrap?
Details so far have hinted that the officer was reportedly in touch with one of his handlers via Facebook. He allegedly came in contact with a woman with whom he shared confidential defence data.
Reports have also said that the officer was in a relationship with the woman. "We are trying to establish whether others too were involved and how big the ring was," a source was quoted as saying by Free Press Journal.
The officer was lured into a honey trap and then he was blackmailed to share crucial defence data, the website reported. "We have strong reasons to believe that the officer was regularly meeting his handlers in the capital," the source added.
ISI's involvement?
A similar incident involving three officials of Indian High Commission in Pakistan was reported in December 2017. The officials were posted in Islamabad when they were lured by a woman in a honey trap. "The attempt even in this case was to seduce them and later film them in a compromising position," a source was quoted as saying by TOI.
On discovering that the woman is likely to be a spy of ISI in Pakistan, the officials alarmed the authorities in New Delhi. They were immediately recalled from Islamabad and later, they helped the Indian authorities to trace the origin of the honey trap.
In the past few months, Pakistan's ISI has reportedly been active in plotting such honey traps to spy on Indian officials so they can extract confidential data over Indian missions.
MoD's earlier order to ban apps
Earlier in November 2017, the Ministry of Defence (MoD) had issued an order to the Indian Army and asked all the army cadres, including the officers, to uninstall over 40 Chinese mobile applications from their smartphones.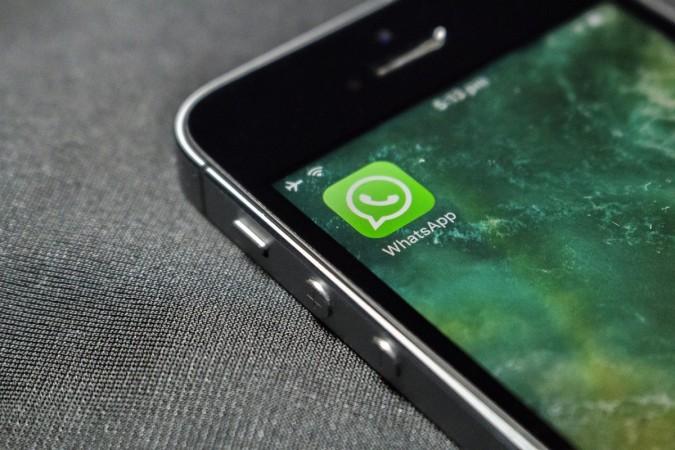 An excerpt from last year's MoD order had read, "As per reliable inputs, a number of Android/IOS apps developed by Chinese developers or having Chinese links are reportedly either spyware or other malicious ware."
"Use of these apps by our force personnel can be detrimental to data security having implications on the force and national security."
"Therefore it is requested that all officers and men under your command may be advised to not use these apps in the office or on personal mobile phones. If some of them are already using any of these apps then they should be asked to immediately uninstall the app and format their cellphones for strict compliance," the order had read.
Also, the MoD had released a list of such applications and categorised them to be 'spyware', which means that it can be hacked and misused by hackers.
Meanwhile, here's how a section of Twitterati reacted to the arrest of the IAF officer:
Group Captain rank officer detained by IAF's counter intelligence unit for indulging in "unwanted activities" through unauthorised electronic devices. He was posted in Delhi and is under questioning. Will have Court Martial.

— Rishikesh Kumar (@rishhikesh) January 31, 2018
Senior IAF officer detained for leaking info from HQ https://t.co/vidFTIpmEc via @timesofindia
Must quickly and thoroughly investigate and take immediate action. Abinitio remove official from any sensitive position and relevant debriefing done.

— P.N.Jha (@Pramathanatha) February 1, 2018