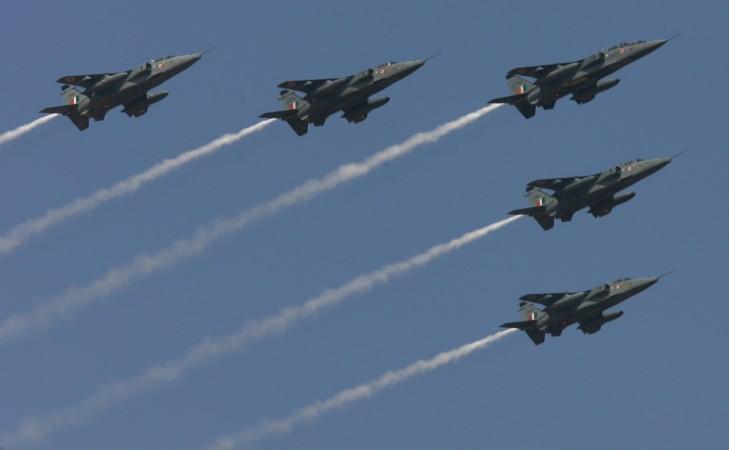 The Indian Air Force has said that in case of a battle with Pakistan, India has the capability of deploying double the number of fighter jets than the neighboring country.
This statement comes amid the ongoing Gagan Shakti 2018 exercise. Fighters of the IAF have participated in 5,000 successful sorties in the exercise so far, said The Indian Express report.
According to an officer, the Gagan Shakti is the "biggest such exercise in terms of scale since Operation Brasstacks in 1986-1987, or Operation Parakram in 2001-2002 when India nearly went to war with Pakistan after the terror attack on Parliament," reported The Times of India.
The achievement is indeed commendable especially at a time when India is said to have only 31 squadrons of fighter jets, whereas 42 are required to tackle the Pakistan-China threat. India is indeed pushing its limits in the ongoing exercise.
"Full credit goes to our engineers that we have built up the serviceability of fighter aircraft to 80 percent, compared to a target of 75 percent and a dispatch reliability of more than 95 percent during Gagan Shakti exercise," air chief marshal Birender Singh Dhanoa told IE.
These numbers are also significant as they demonstrate IAF's capability to "overwhelm the Pakistan Air Force by bringing double their number of fighter aircraft in combat, and that too with significantly higher throw weight," sources in the IAF added.
It is estimated that in case of a crisis, Pakistan will be able to deploy approximately 260 jets. It has 371 fighter aircraft.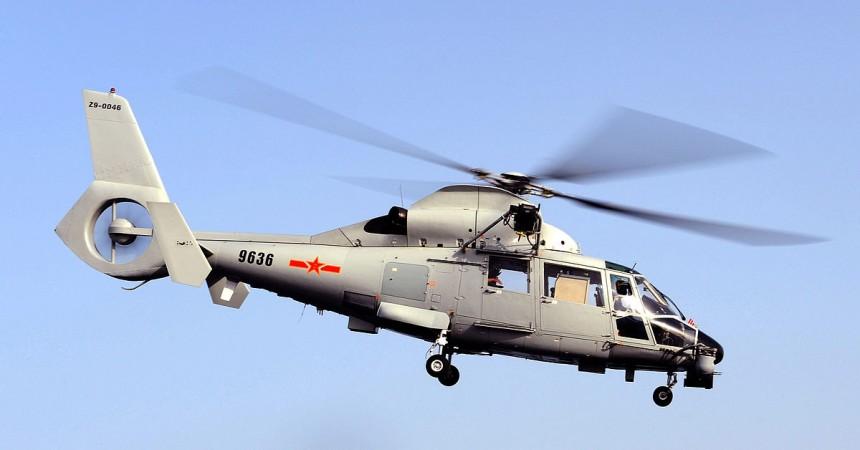 However, in case of China, the IE report said that sources have admitted that the People's Liberation Army Air Force (PLAAF) has an overwhelming superiority in the number of fighter aircraft and its ability to employ them is constrained only by the geography of Tibet.
After testing its operational preparedness, reach and capabilities in the western front, India has now switched its forces for the Gagan Shakti 2018 exercise to the northern borders with China from Ladakh to Arunachal Pradesh.