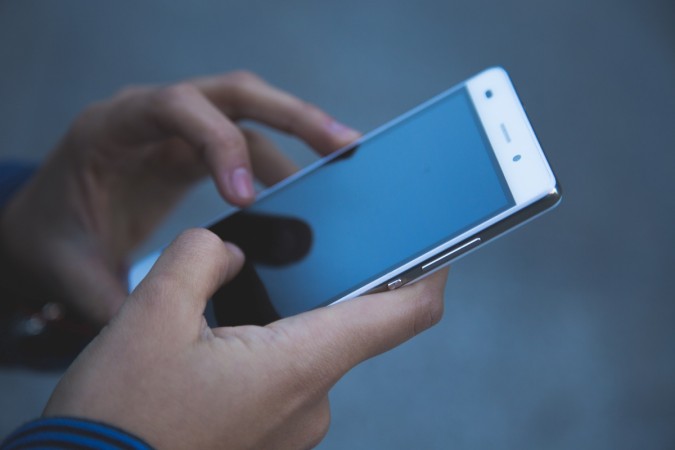 The consequences of internet addiction know no bounds. In a recent incident of domestic violence in Hyderabad, a man thrashed his wife after she disconnected the Wi-Fi while he was watching porn on his phone.
Reshma Sultana, a 23-year-old homemaker from Hyderabad, was beaten up Wednesday, March 7, and she suffered multiple injuries on her face. She was then admitted to a nearby hospital, the Times of India reported.
Umer Pasha, a 30-year-old cab driver, lives with his wife Sultana and three daughters. The couple got married six years ago and currently resides in Makhta area in Somajiguda, a suburb on the outskirts of Hyderabad.
Sultana noticed her husband keenly engrossed in his phone and caught him watching porn. She asked him to stop and tried to take the phone away from him, but he did not pay heed to Sultana's words. The upset wife then switched off the Wi-Fi and an infuriated Pasha attacked her on her head.
"When I stopped him from using wi-fi on his cell phone, my husband started attacking me. He hit me on my head and punched in my ear. When he punched me in my face near the eyes, I moved away and then he left me alone," TOI quoted Reshma telling a media personnel at the hospital.
Pasha later dropped his wife to her mother's place in Panjagutta at 12.30 am and left. Sultana's family members approached the police at 2 am after they found out about the assault.
A criminal case was filed against Pasha based on the complaint received by the police.
"As Umer Pasha did not pay heed to her advice, Reshma switched off the wi-fi and tried to take his phone away," Panjagutta inspector S Ravinder was quoted by TOI.
"We have sent Reshma to Yashoda Hospital for treatment. Based on her mother's complaint, a case has been registered against Umer Pasha under Sections 324, 341, and 498-a of the IPC. The case will be subsequently transferred to Dundigal police station," the police official further added.