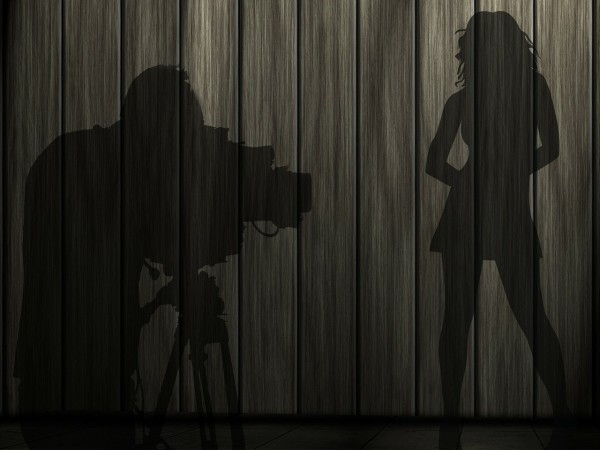 While we have often heard of addiction to pornography and its consequences, a 27-year-old Mumbai-based woman has moved the Supreme Court seeking a ban on online porn as her husband has gone beyond addiction — which has also ruined their marriage.
The woman pointed out that her 35-year-old husband spends most of his valuable time browsing porn websites, IANS reported. "My husband has been an addict of porn and spends a lot of his precious time watching porn," she explained her ordeal.
"Porn websites and material are easily available online and this will in a way give rise to the number of assaults on women and can create disputes on matrimonial websites in India," she added.
She even complains that her husband doesn't even bother to fulfil her physical and material needs. He has also moved the family court and sought a divorce.
"He is suffering from lack of virility and vitality and thus is unable to initiate sexual intercourse. However, my husband has at times forced me to have unnatural oral sex with him against my wishes. Thus, he is exhibiting abnormal behaviour ruining my married life," the woman added.
The woman has moved the apex court through lawyer Kamlesh Vaswani — who had filed a PIL in the SC in 2013 seeking a complete ban on all porn websites. He had argued that such sites would lead to crimes and is believed to be one of the reasons for the rise in violence against women and children.
A verdict by the court is awaited. "Easy access to porn can affect a whole new generation further leading to perversion of youth, loss of moral and spiritual values which if not checked can lead to total lack of productivity, rise in sex crimes, matrimonial disputes and a state of doom," the woman was quoted as saying by Daily News and Analysis.
While the word 'sex' still remains to be a taboo in many regions of India, it is placed among the top countries which browse Pornhub — one of the largest websites which generates porn content.
In terms of traffic, India was placed third and fourth in the years 2015 and 2016, respectively. However, the SC is mulling on banning watching pornographic material in any form at public places.
The top court has also sought assistance from the Centre which reaffirmed that banning pornography in India would lead to moral policing, which is not favourable. The Centre has said that it only favours banning the child pornography sites.