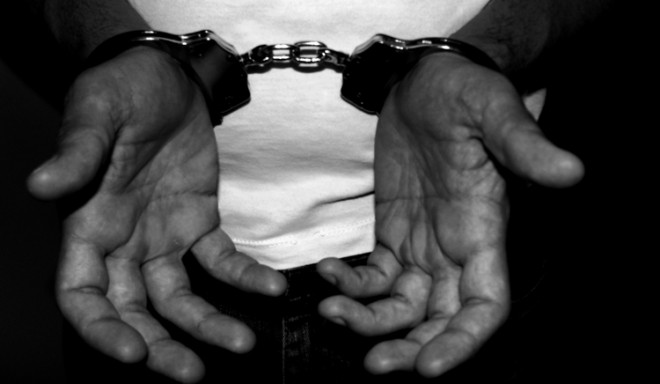 The National Investigation Agency (NIA), which claimed to have busted on Wednesday a terror module of the Islamic State group with the arrest of five people following raids across 10 places in Hyderabad, is expected to present them in a court on Thursday and seek their custody, NIA sources told International Business Times, India. The move is said to be aimed at extracting further information from them which the probe agency can use to further its fight against terror in the country.
The NIA on Wednesday arrested the five people, identified as Mohd Illiyas Yazdani, Mohd Ibrahim, Habib Mohd, Mohd Irfan and Abdullah Bin Ahmad, after conducting raids across Hyderabad and detaining 11 people in total. The agency on early Thursday released six of the 11 it had detained. Yazdani is said to be the head of what is now being called the "Hyderabad module" of the Islamic State group, which is also known as the Islamic State of Iraq and Syria (Isis) or the Islamic State of Iraq and the Levant (Isil).
The NIA initially said it had information on the five being involved in terror activities, and that the raids were conducted on the basis of a complaint filed on June 22. This is said to be the biggest Isis module busted in India.
Nefarious plan
Meanwhile, as reported by the Times of India, the suspected terrorists were planning to plant beef in temples in Hyderabad and spark riots in the city during the Muslim holy month of Ramadan. The report said the NIA had been keeping a watch on these five people for four-five months now, and decided to pick them up after a phone call on June 25 in which one person was heard apparently telling another person to "bring four pieces of cow meat and four pieces of buffalo meat that day and seven pieces of cow meat the next day."
The quintet apparently held regular jobs, but were also in contact with Shafi Armar, who has been identified as their Isis handler.