A distressed mother has appealed for help from External Affairs Minister Sushma Swaraj to bring her son, who is in jail in Saudi Arabia back home.
Sultana, a resident of Hyderabad said that her son Mohammed Fareed, 28 had gone to work in Saudi Arabia in 2012. Initially, he worked as a private driver in a residence but soon left that job due to alleged harassment by the employee. He then joined a scrap godown.
Sultana said that while working at the godown, Fareed was allegedly arrested for theft in 2014 and has been languishing in a jail since then. Sultana said her son was facing a lot of problems, and she wanted to see him.
"He is in jail for the past four years and is facing problems. I am really worried for him and want to see him. We have approached the NRI Department of the Government of Telangana and lodged a complaint. They have written a letter to the Indian Embassy in Saudi Arabia. I have received a call from the Indian Embassy and they have taken all the details. I request the External Affairs Minister Sushma Swaraj and the Indian Embassy in Saudi Arabia to help my son and rescue him," she said.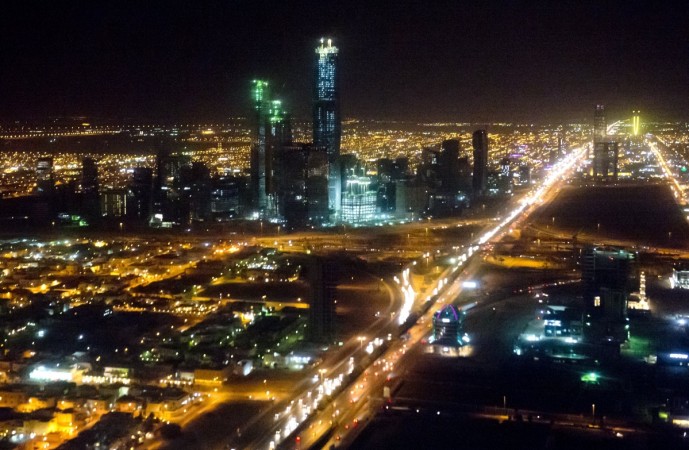 Saudi, which recently lifted the ban on women drivers, has been a popular destination for Indian expats over the years. Despite its stringent rules and regulations, the high value of the Saudi Riyal as compared to the Indian Rupee have allowed expats to easily send money home.
Under the guidance of the crown prince Mohammed Bin Salman (or MBS as he is more popularly known) the nation has been slowly relaxing its laws in favour of a more investor-friendly atmosphere. The once oil-rich nation is now desperately searching for newer forms of boosting the economy after the value of oil has dropped, and Saudi's reserves are draining at a faster pace than ever before.
[With inputs from ANI]