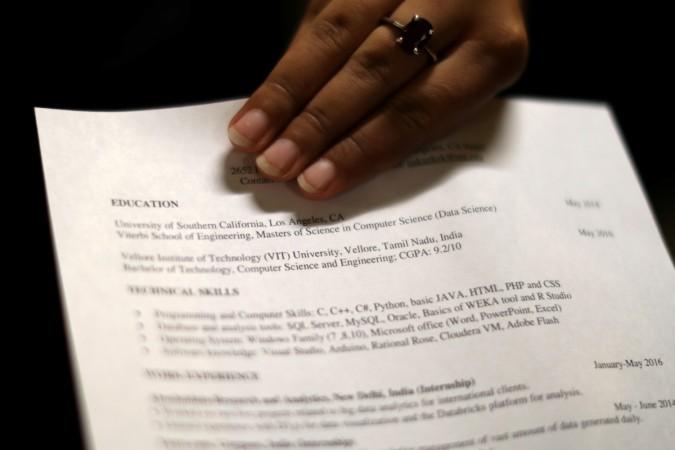 The Indian embassy in the United Arab Emirates (UAE) turned down over 720 jobs offered to Indians in the last six months. About 792 inquiries are said to have been made with the embassy, and of these only 66 turned out to be genuine. The rest were fake jobs, offered to lure workers and dupe them.
"Between January and June 2017 alone, we have got 792 inquiries about employment offers, and only 66 turned out to be genuine. More than 700 were fake," Indian Ambassador to the UAE Navdeep Singh Suri said, according to the Press Trust of India.
Conmen are often known to create fake job profiles with a company website and logo that look authentic and then make lucrative offers to applicants. The job seekers are then asked to contact a particular travel agency, which is also fake, that in turn asks them to pay about 5,000 Dirham (Rs 88,000 approx) as visa application and processing fee. Eventually, they get duped, as the companies, in fact, do not exist.
"Indian job seekers are being lured with bogus jobs with attractive pay packets. But it is a good thing that they are checking with us before accepting these offers. It shows their trust that the embassy will help. And we are happy to have saved so many Indians from falling into the trap," Khaleej Times quoted the envoy as saying.
"The IWRC, which is the welfare arm of the embassy, has the resources to check with the concerned employers, and verify the authenticity of the offer."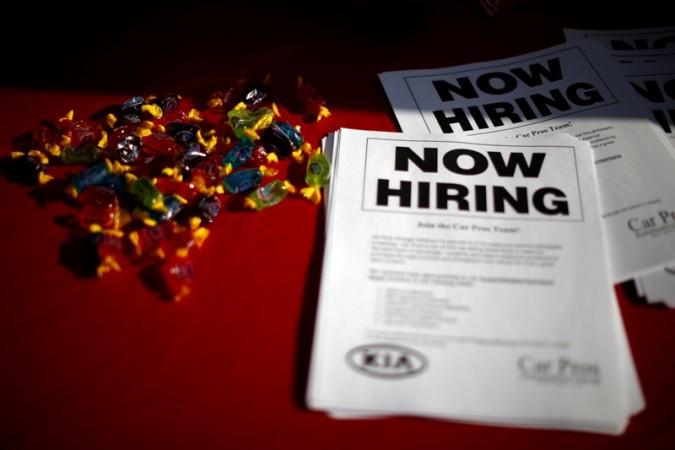 Meanwhile, as per UAE laws, it is illegal for companies to charge any amount as visa fee from job seekers. The fake job offers have reportedly been more prevalent now and many people are said to have got offers on email without even applying for it.
"We often put out alerts on our social media asking people to be cautious. But there are unscrupulous recruitment agents and conmen who up their game and come up with even more genuine-looking offers," explained Dinesh Kumar, first secretary, Community Affairs, at the embassy.