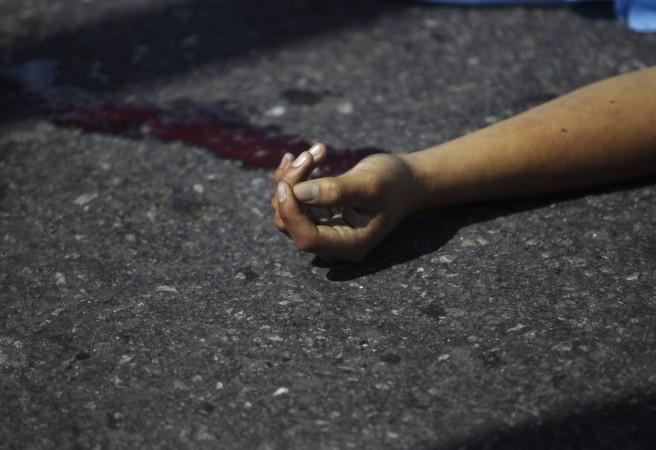 In a ghastly incident that took place in Hyderabad, a woman's body, with her feet chopped off, was found on the premises of the Institute of Mental Health in Erragadda on Thursday (June 14).
Even though the crime took place near the male open ward of the mental hospital, the staff of the asylum were not aware of the incident. The 45-year-old woman's body was discovered by the locals at around 4 pm. The victim was lying in a pool of blood.
"The legs of the victim were severed above the ankles and both her feet were missing. We cordoned off the area and conducted a thorough search of the hospital premises," The Times of India quoted West Zone DCP AR Srinivas as saying.
A search was conducted in the asylum premises and the victim's severed feet were found on the terrace. "The offenders hurled the severed feet on top of the male open ward," Punjagutta ACP A Vijay Kumar said.
The cops suspect that the woman was first strangled to death by her perpetrators, who then chopped off her legs using a sharp object in order to steal her anklets. The police are currently investigating the case.
However, as none of the 16 CCTV cameras installed in the asylum premises cover the murder spot, the police have to dig deeper to hunt down the accused. Preliminary investigation have revealed that the victim was a not a patient at the hospital.
"None of the locals could identify her. We suspect the murder might have occurred on Wednesday night (June 13). We will have to wait for the post-mortem to ascertain is she was also sexually assaulted," the ACP added.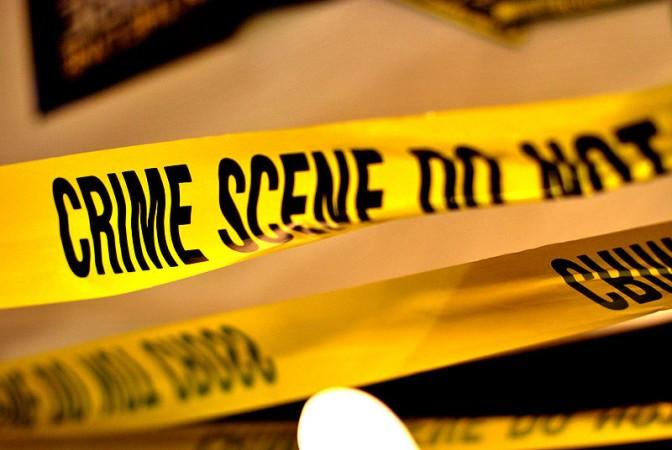 Meanwhile, the police have discovered that around 100 families have encroached upon the hospital property and have been living there. Hence, they are also probing whether any of them might have been involved in the murder.
"Out of the 56 acres that the hospital complex is spread over, 10 acres has been encroached upon. People living there use the hospital premises as thoroughfare to reach the Erragadda main road. Hospital staff said that they sometimes even attack patients," the English daily quoted a police official as saying.