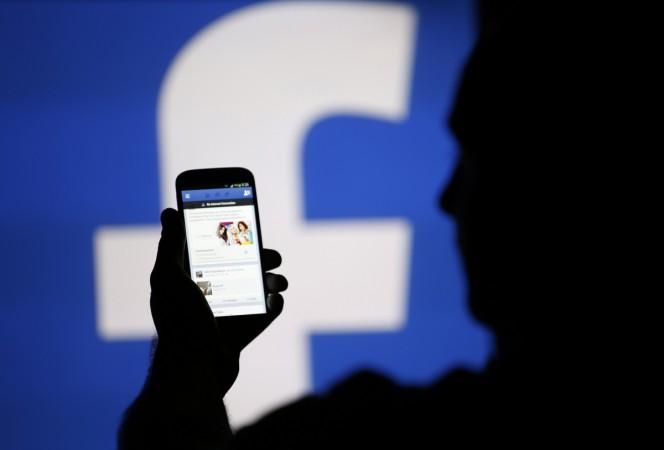 A 20-year-old woman from Mumbai's Vashi was strangled to death by her Facebook friend after she refused to have sex with him. She had gone to meet him for the first time on Sunday.
The incident came to light after the accused man's neighbour found the dead body on the staircase of the building.
The 25-year-old accused named Haridas Nirgude was nabbed by the police after the other residents of the building claimed that they had seen the girl entering Nirgude's house. He has confessed to the murder, reported The Times of India.
The victim, who has been identified as Ankita More, met Nirgude on Facebook a few months ago. Nirgude, who lives in Nalasopara, and More are said to have developed a liking for each other, after which he asked her to come over to his house in the Taniya Monarch Building in Alkapuri locality in Nalasopara (east).
On Sunday evening, when More came over to his place for the first time, he forced her to have sex with him. More refused to get physical with him and even tried to leave the perpetrator's house. However, things soon took a violent turn and he strangled the girl with a shoelace.
Later he left the body on the staircase opposite his house and returned to the flat. Nirgude lives with his sister but he was alone in the house when he killed the girl.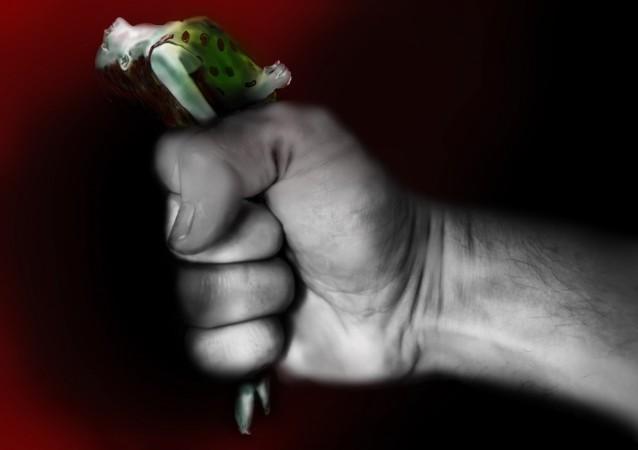 It was a man called Santosh Gawde, who discovered the girl's body in the building at around 7 pm. The other neighbours also did not have a clue about the victim.
When the police nabbed Nirgude, they also found her cellphone and purse in his house.
The police are currently investigating the case.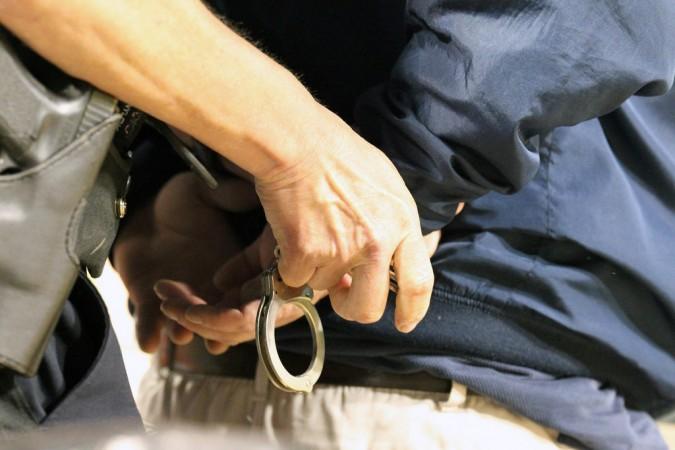 This is not the first time that people befriended on Facebook have turned out to be perpetrators.
On January 6, a student of Indian Institute of Technology - Kanpur was allegedly raped by a Facebook friend, whom she had befriended a few months ago. He sexually assaulted her after promising to marry her.
Earlier in October 2018, two Karnataka women were raped by their 'Facebook friends' after they went for a trip to Roorkee in Uttarakhand. The accused, who are natives of Saharanpur district of Uttar Pradesh, had befriended one of the victims on Facebook about three months ago.